OnePlus 7T gets its specs leaked, and they're pretty awesome
13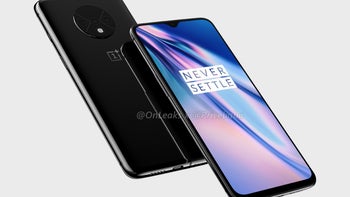 For the first time in its relatively short history of five years, OnePlus unveiled both a "regular" and a Pro variant of its main flagship back in May. As tradition dictates, a "T" upgrade is now right around the corner, and it looks like we'll be getting two different high-end devices yet again.
While the
OnePlus 7T Pro
remains largely cloaked in mystery, its non-Pro sibling was
essentially leaked in full last week
by Steve H., aka @OnLeaks (who else?), sporting a triple rear camera setup like no other on the market today, as well as a teeny-tiny screen notch and razor-thin overall bezels. But the key specifications of the OnePlus 7T were not revealed, leaving us anticipating things like a Snapdragon 855 Plus processor, up to 8GB RAM, and a Full HD+ display chiefly based on guesswork.
Substantially better than the OnePlus 7, extremely close to the 7 Pro
Unlike last fall's
6T
, which was basically a refined
OnePlus 6
with a larger screen, smaller notch, and bigger battery, the OnePlus 7T is shaping up as a radical upgrade of the non-Pro OP7. We're talking big improvements across the board, starting with the 90 Hz refresh rate of the 7 Pro's 3K 6.67-inch "Fluid AMOLED" display. As previously rumored, the screen size of the 7T will put the new phone smack-dab between the 7 and 7 Pro, at around 6.55 inches.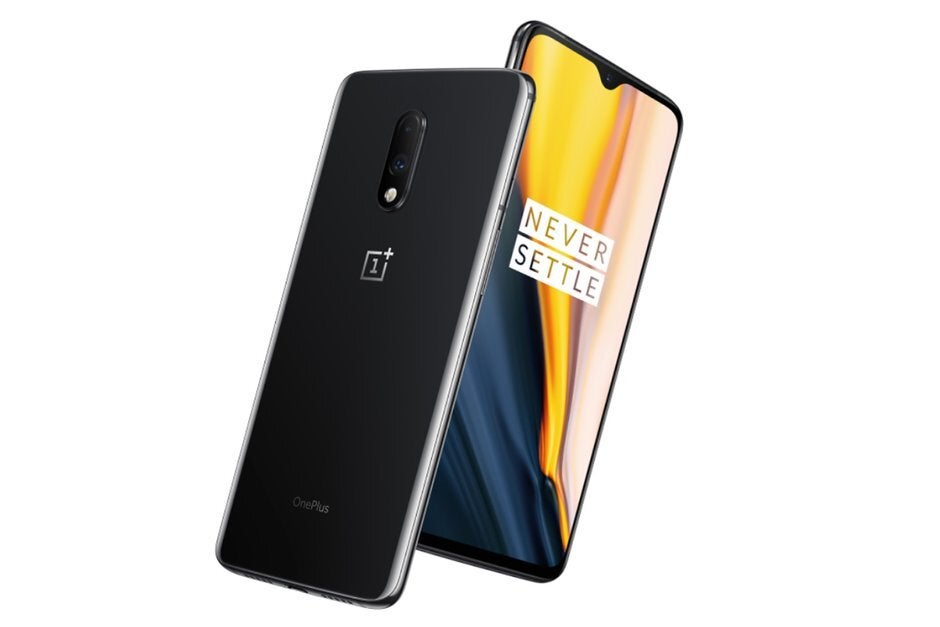 The non-Pro OnePlus 7 will soon be a distant memory
Then again, the OnePlus 7T is unlikely to catch up with the 7 Pro in terms of display resolution, although its exact pixel count remains somewhat unclear. 2K typically stands for a resolution of around 2560 x 1440 pixels, but technically, it could also designate a similar number to the 2340 x 1080 pixels produced by the regular
OnePlus 7
, which is more commonly referred to as a Full HD+ resolution. One thing seems crystal clear, and that is the 7T will not match the 3120 x 1440 pix res of the 7 Pro.
Believe it or not, though, the OnePlus 7T is expected to pack a faster
Snapdragon 855+
SoC and pair both its 128 and 256GB storage configurations with a generous 8 gigs of RAM rather than just the latter variant. Its 3,800mAh battery capacity will represent a marginal increase from the 3,700mAh cell of the OP7, and the 48MP primary camera on the back might be joined by unspecified 16 and 12MP imaging sensors.
The
OnePlus 7 Pro
comes with a 16MP ultrawide shooter and an 8MP telephoto lens, so there's a good chance the latter will get an upgrade to 12 megapixels, likely making the regular OnePlus 7T the better cameraphone.
What about the OnePlus 7T Pro?
That, our friends, is the million-dollar question, but unfortunately, Ishan Agarwal is not ready to answer it yet. The leaker does have some inside information on the company's next ultra-high-end device, but while a 4,080mAh battery certainly sounds right, a standard Snapdragon 855 processor doesn't make a lot of sense when the non-Pro OnePlus 7T is tipped to pack the 855+ variety.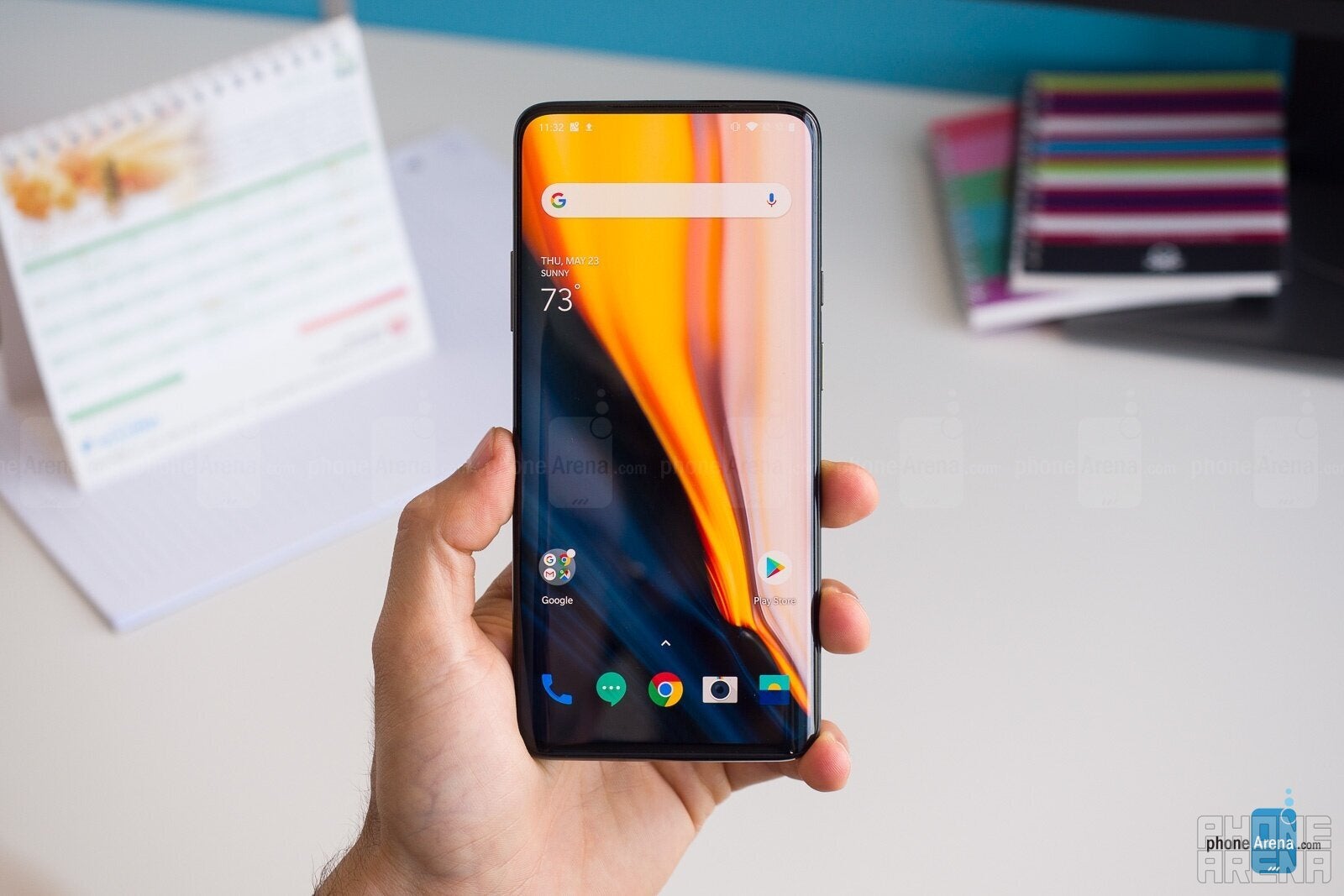 The OnePlus 7 Pro looks like a very tough act to follow
We'll just have to wait and see exactly how the OnePlus 7T Pro can stand out from both the 7 Pro and 7T. Could a quad camera arrangement be on the table? Perhaps an even higher-res screen with a gaming-friendly 120 Hz refresh rate? A sleeker design with even harder to notice bezels and an improved pop-up selfie snapper of some sort? We can certainly dare to dream of just about anything right now, but it shouldn't be long until reality hits us, as the OnePlus 7T and 7T Pro are expected to be launched on September 26 around the world.
Recommended Stories