Get the LG Stylo 4 at a discount of up to $180 (60% off) with Best Buy activation
2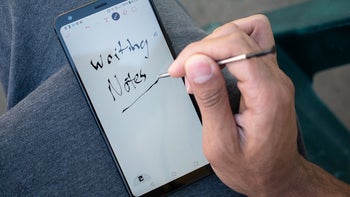 If you want a decent phone with a fun built-in stylus pen but don't have a small fortune to spend on a Galaxy Note-series flagship, there aren't a lot of good choices on the market right now. The
LG Stylo 4
is undoubtedly one of the best, especially at a heavily discounted price.
Typically available for $299.99 in an unlocked variant,
the mid-ranger dropped to $160
with upfront activation at Best Buy a little while ago, also fetching just $180 on Amazon exclusively for Prime members. But now the Prime Exclusive edition starts at $219.99, which is still better than the 250 bucks charged with no strings attached by retailers like B&H Photo Video.
That's where Best Buy comes in yet again, allowing new and existing Sprint subscribers to pay a measly $119.99 for the LG Stylo 4. You don't have to sign any sort of carrier agreement to qualify for that massive $180 discount, mind you. All you need to do is opt for Sprint service off the bat, after which you're free to switch mobile network operators whenever you want.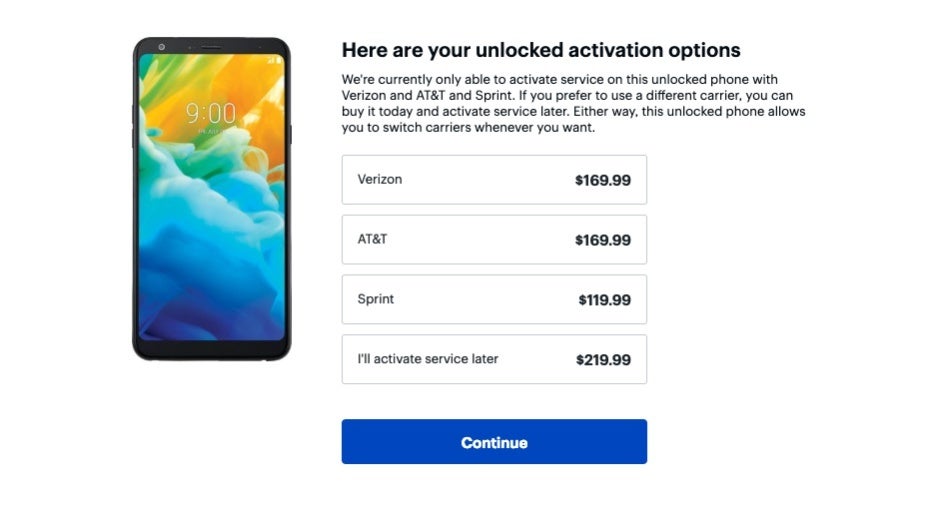 You can save a little bit of money if you choose to activate the 6.2-inch handset on Verizon and AT&T as well, namely 130 bucks. Finally, if you want to take the Stylo 4 to T-Mobile or someplace else or you simply refuse to decide right away where you're going to use the phone, its price will jump from $120 and $170 to $220. That's not so bad either, although stylus aside, this thing is not exactly on par with the
Moto G7
in terms of specifications.
Then again, a more fair comparison would be against the
Moto G7 Play
, and the
LG Stylo 4
comes with a larger and sharper screen than that, as well as an extra gig of RAM. Granted, the Snapdragon 450 processor is... not great, but what do you expect at $119.99 and up? By the way, the stylus in tow here is obviously no S Pen rival, although it can perform a few neat tricks, like jotting down notes with the screen off and capturing GIFs from videos.