Chinese supplier hints at iPad Air 5, iPad mini 6, and iPad 9 possible features in a new rumor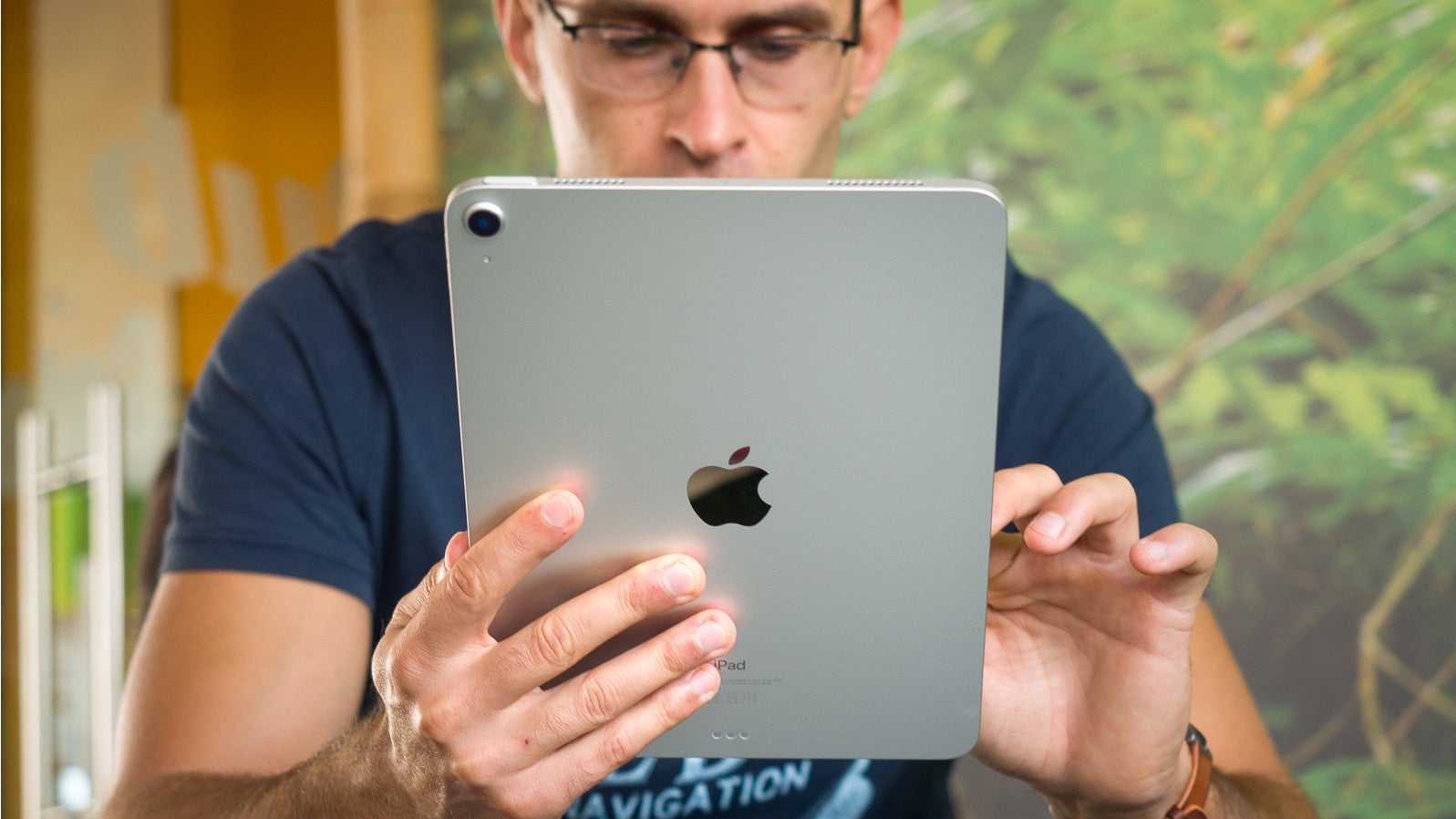 The iPad Air 4
Japanese blog MacOtakara
has published some rumors coming from Chinese suppliers regarding the next generation of the iPad Air, iPad mini, and the entry-level iPad,
reports 9to5Mac
. Keep in mind these are still rumors at this point, not leaks, so take the information with a grain of salt.
iPad Air 5, iPad mini 6, iPad 9 rumored features published on a Japanese blog
First off, let's start with the iPad Air 5. According to a Chinese supplier, the iPad Air is likely to be based on the 11-inch iPad Pro from 2018 (the third generation) and therefore should have a dual-lens camera system with a wide-angle camera and an ultra-wide-angle sensor to complement it.
Additionally, the rumor states there is a possibility of a LiDAR scanner present on the iPad Air; however, this seems unlikely given the fact that LiDAR has been so far used by Apple only in "Pro" products. The iPad Air fifth-gen is rumored to feature four speakers, 5G mmWave support, and to be powered by Apple's A15 Bionic chip.
As for the
iPad mini 6
, it is rumored to have an 8.4-inch display and to feature the A14 Bionic that is currently found in the iPhone 12 series. It will reportedly have the same form factor as its previous gen.
And last but not least, the blog talks about the entry-level iPad 9th gen. It will reportedly have the same form factor as its predecessor as well, meaning it will conserve the bezels and the Touch ID home button. According to the rumor, both the iPad mini and the iPad will keep this form factor until at least 2022.
Earlier, reputable analyst Ming-Chi Kuo has stated the iPad Air will probably feature an OLED display and the A15 chip.
As for the iPad mini 6, many reports contradict the Chinese supplier's rumors. According to more reputable reports, the device should also feature the A15 chip, it should replace the
Lightning port with a USB-C port
, and should have a magnetic Smart Connector like the iPad Pro. This pretty much means it will have a new design, a report corroborated by Ming-Chi Kuo and Bloomberg.
Bloomberg
has reported recently the iPad mini 6 could come sometime later this year, and it should ditch the Home button, and feature slimmer bezels. Earlier, Kuo stated the iPad mini 6's screen size will probably be between 8.5 inches and 9 inches.