iPhone 7 event liveblog: today is iDay!
32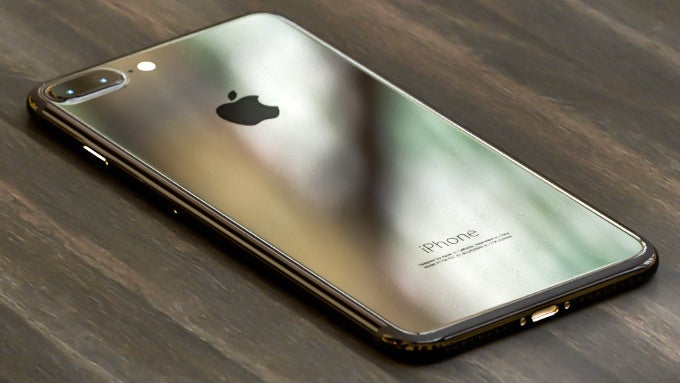 Waiting can be painful, that much we all know, and to tell you the truth, we've been very, very patient this year. But, let's just say we're grateful the wait is finally over – today, Apple's going to introduce its new iPhone 7 family, and possibly set a bunch of benchmarks for the industry to chase throughout 2017.
Welcome to our Apple iPhone 7 announcement event liveblog. Here you can follow the keynote and learn about all the new features and tech that are to be found in Apple's latest and greatest invention. We'll be posting text and image updates from the event here, but just in case you'd like to watch the livestream video instead, be sure to jump
right here
.
While you're waiting for the show to begin, why don't you get up to speed with all the rumors and leaks we've summarized for the
iPhone 7 here
, and
iPhone 7 Plus here
!
Event starts at: 10 am PT | 11 am MT | 12 pm CT | 1 pm ET | 5 pm GMT | 7 pm CET