Apple iPhone 7 and iPhone 7 Plus livestream: watch the event on Mac, iOS, or Windows 10 here
9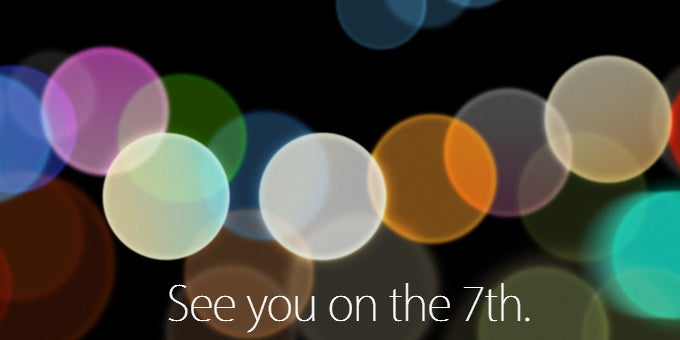 In less than 6 hours, Tim Cook will appear on stage in San Francisco and will kick off its most anticipated yearly event, at which we are about to see the company's new bread and butter - the iPhone 7, the iPhone 7 Plus... and one more thing, probably. Apple Watch 2, maybe? We will live, we will see.
The event begins at 1pm Eastern Time (10am Pacific Time), and will be live streamed by Apple (more on that below). As usual, the event will be streamed live and all those sporting an iOS device (iPhone, iPad), a Mac, or an Apple TV will be able to tune in and watch the show without much hassle. Additionally, since last year, Apple has allowed Windows users to watch the event as well.
All you need is:
iPhone, iPad, or iPod touch with Safari on iOS 7.0 or later;
Mac with Safari 6.0.5 or later on OS X v10.8.5 or later;
PC with Microsoft Edge on Windows 10;
Apple TV (2nd or 3rd generation) with software 6.2 or later or an Apple TV (4th generation).
In case you meet any of the above requirements, open the link below on the device you are going to watch the show on.
And here's what to expect: