Dual-camera Honor 8 on sale at Newegg: the 64GB version going for $320, the 32GB one - $300
4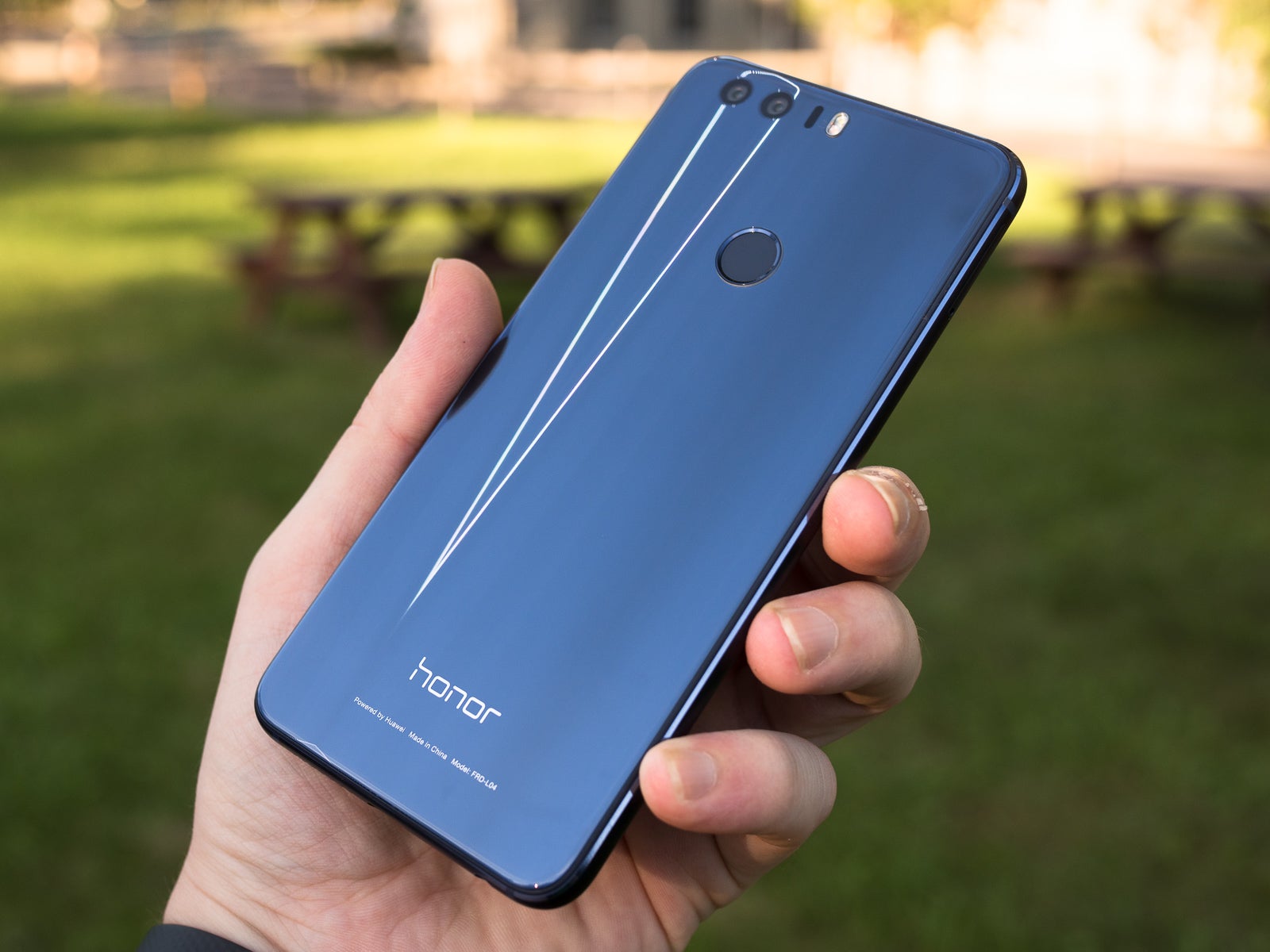 Product
Location
Item Condition
Current Price
Offer Expires
Honor 8 32GB
Newegg
New
$299.99 ($

399.99

)
-
Honor 8 64GB
Newegg
New
$319.99 ($

449.99

)
-
Willing to jump on the dual-camera bandwagon without breaking the bank? Lucky you, then!
Newegg has a currently ongoing promotion that lets you save a lot on the Honor 8, a not-too-shabby phone with more than decent specs, excellent battery life, and cool design. Although that pretty much sums up the Honor 8, we strongly advise you to read our full review for more info on the phone - you can
visit that one by clicking right here.
Anyway, back on the deal details. Newegg has both the 32 and 64GB versions of the smartphone listed in the promotion, and you can save money on either of those. The 32GB one normally costs $399.99, but using the promo code HONOROFF32 at checkout will knock a cool $100 off the overall price. Likewise, the 64-gig version will cost you $449.99, but some $130 will be shed off that price if you use the HONOROFF64 promo code.
At the time of writing, Newegg has both storage versions in all color options in stock (black. blue, gold, and white). The deal is a limited time one, so don't make up your mind for too long or you will definitely miss it!