PUBG Mobile wins two 'Best of 2018' Google Play prizes, YouTube TV also takes one trophy home
2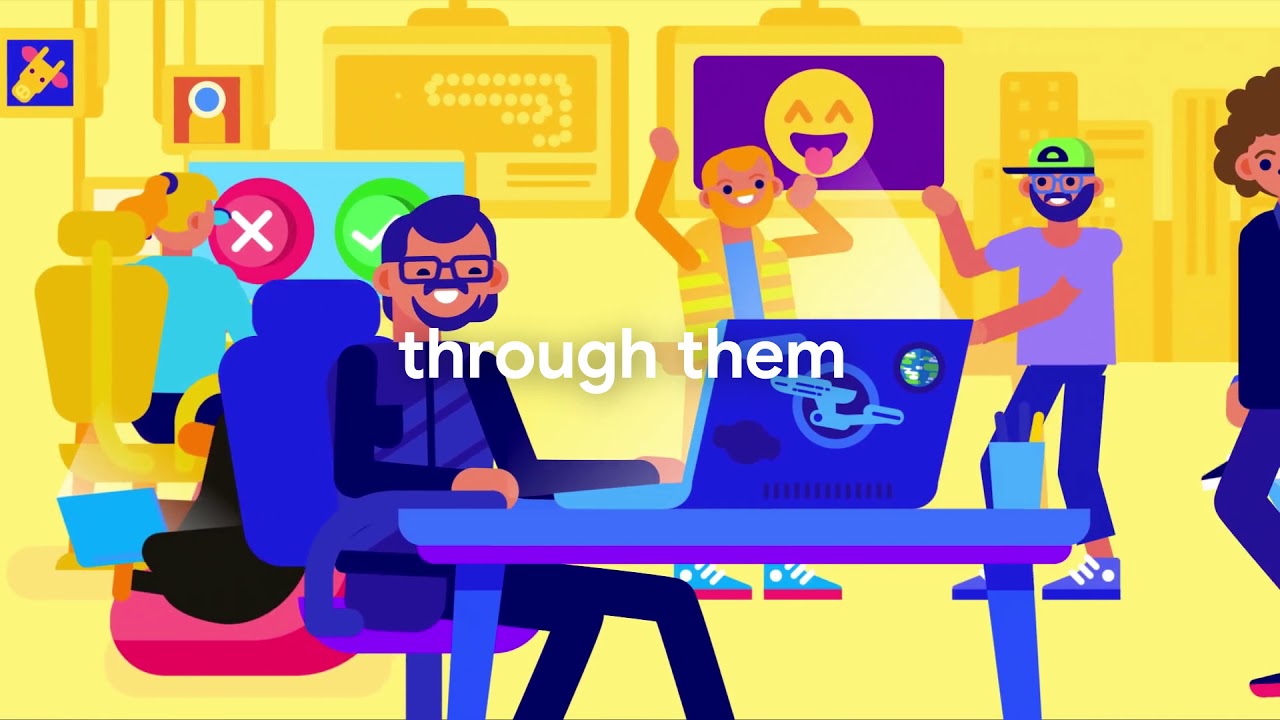 Google has
a few different competitions
honoring the top content available in the company's Play Store for Android devices, but for the first time in the history of its year-end lists, the search giant also allowed users to
choose their favorites across three new categories
.
The votes are now in
, and unsurprisingly,
PUBG Mobile
has been named 2018's fan-favorite game. The Google Play triumph of Tencent, the developer and publisher of the hugely successful online multiplayer battle royale game, was made complete by winning a second title.

Nonetheless, PUBG (PlayerUnknown's Battlegrounds) Mobile is clearly a deserving winner, as proven by its 100 million+ Play Store downloads and 4.5-star average from over 8 million reviews.

Meanwhile, even though it faced strong competition from popular titles like Tinder, Uber Eats, Reddit, or Pandora Music, Google's own YouTube TV service managed to prevail in the fan favorite app category. That's a little unexpected, considering Reddit, for instance, has both a higher average review score and installation count than the 2017-launched streaming platform.

The year's best app, as judged by Google, is a lesser-known language-learning title called Drops, which however has an incredibly solid 4.7-star review average. The top five movies and TV shows shouldn't surprise anyone... with a TV or a life, including blockbusters like Black Panther, Avengers: Infinity War, and Deadpool 2, as well as network and cable hits The Big Bang Theory, The Walking Dead, and The Flash.
Recommended Stories