Rumored Pixel 4 and 4 XL dimensions strongly hint at a number of important changes
7
Although there's still a lot of confusion hovering over the next stock Android smartphones "made by" Google and plenty of questions not even the most well-connected insiders can answer with absolute certainty, more and more puzzle pieces are falling into place, hinting at a major redesign.
Taller bodies and thicker profiles - good or bad news?
Interestingly, while the screen sizes of the Google
Pixel
4 and
Pixel 4 XL
are not etched in stone, Steve H. appears to suggest their overall dimensions have been decided. As such, the smaller model is expected to sport a display of between 5.6 and 5.8 inches, while measuring 147 mm in height, 68.9 mm in width, and 8.2 mm in thickness. The larger variant, in turn, should come with 160.4 x 75.2 x 8.2 mm physical measurements and a screen of 6.2 to 6.4 inches.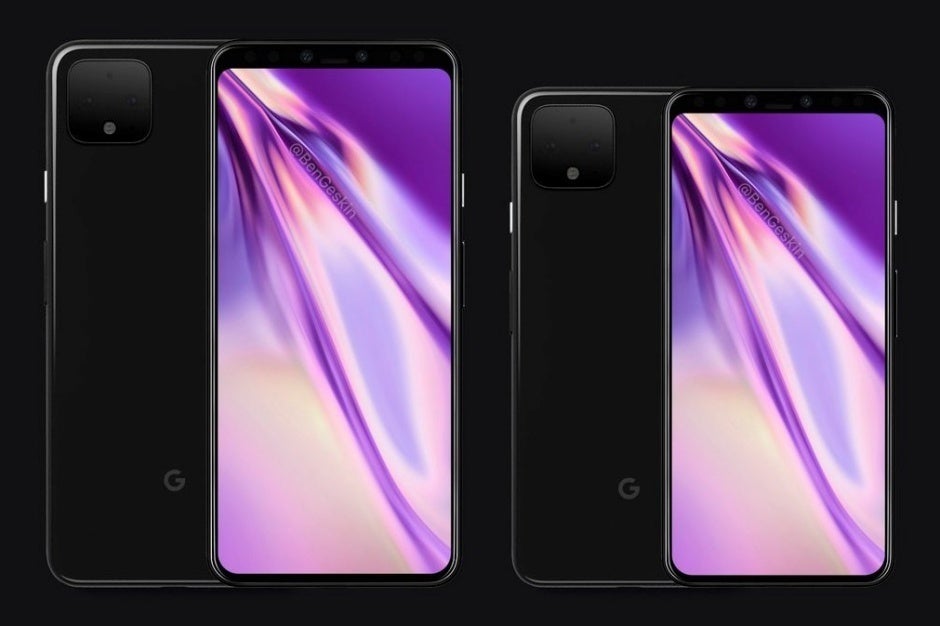 The first thing that stands out about these numbers is the purported profile of the Pixel 4 duo, which would be slightly thicker than the 7.9 mm waist of the
Pixel 3
and
3 XL
. That means there's a good chance the battery capacity will be upgraded from 2,915 and 3,430mAh respectively, although there are no specific rumors regarding how big of an improvement might be in the pipeline. We'll obviously take anything we can get, especially considering the decent but not particularly remarkable
battery life of the Pixel 3 lineup
.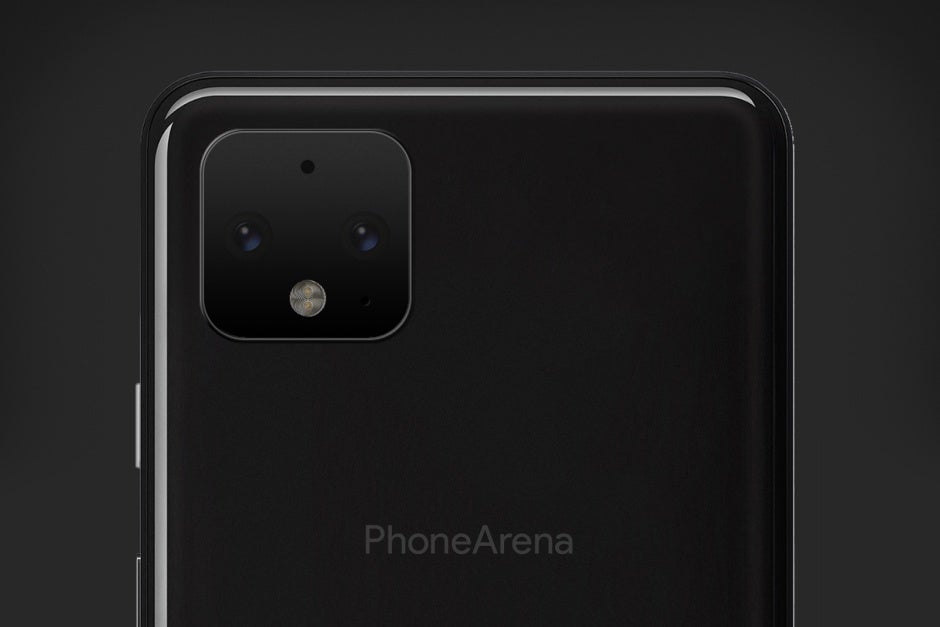 Another noteworthy detail is the small height increase of the Pixel 4 and 4 XL compared to the previous generation. That suggests the relatively large bezels of the 5.5-inch
Pixel 3
will not be drastically reduced (if at all), while the thick forehead expected on the Pixel 4 XL could more or less cover the same surface as the ghastly notch and chin of the 3 XL. Interestingly, the Pixel 4 XL should also be significantly narrower than its predecessor, with the Pixel 4 tipped as slightly wider than the "normal-sized" Pixel 3.
The design may not be finalized yet
All in all, the aforementioned dimensions are largely in line with expectations of no-notch
Pixel 4 and 4 XL designs
sporting big foreheads, small chins, and thin side bezels. It's also worth pointing out that the thickness of the two devices is tipped to grow to 9.3 mm when taking the rear camera bump into consideration as well. That sounds like a pretty bulky (
square-shaped
) protrusion, but before deciding whether or not you dig this new high-end trend, you'll want to keep in mind the Pixel 4 could still end up looking like a different beast altogether.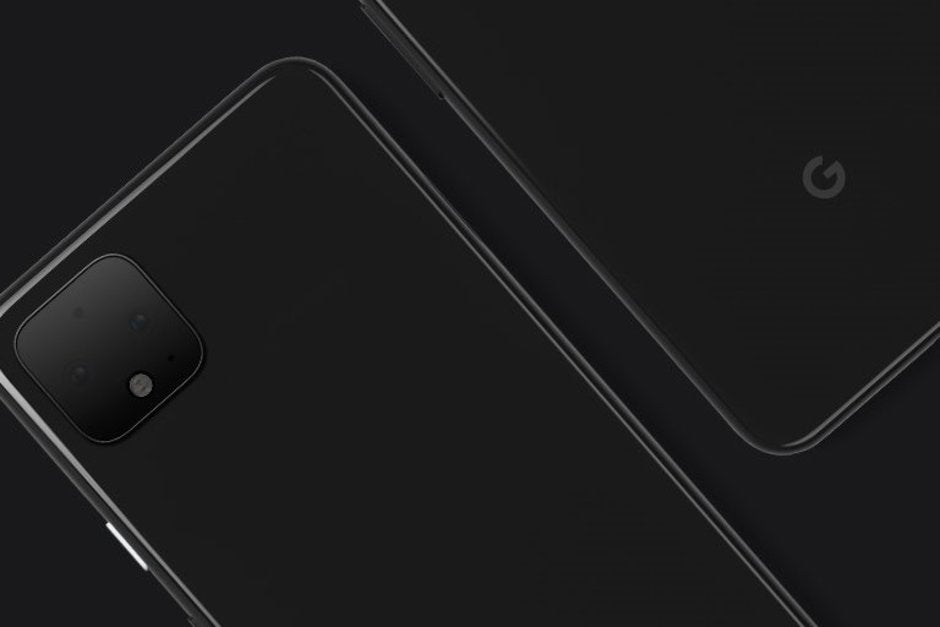 We know, it's hard to imagine Google's official teaser last week was part of an elaborate act of misdirection, but anything's still possible, according to several people in the know. Three prototypes were
apparently considered
in the early stages of the phone's development, and while one concept has most likely been scrapped, another may well be on the table alongside the one Google recently "confirmed."
The problem is nobody has actually seen that particular design, so it's impossible to say if it's better or worse than this large forehead, no-notch, no-physical fingerprint scanner, massive camera module approach. We'll just have to wait and see what secrets Google might be hiding up its sleeve for the
October launch of the Pixel 4
.