Google just confirmed what the Pixel 4 will look like
26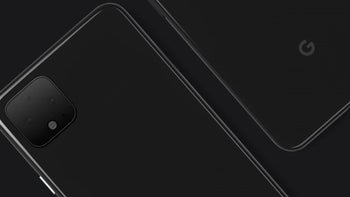 In a very unexpected and rather shocking turn of events, Google has embraced its reputation for premature leaks and officially
confirmed
the design of the upcoming Pixel 4 series.
The square camera module on the rear is official!
Taking to Twitter recently through the official Made by Google account, the company recognised the recent "interest" surrounding its upcoming flagships due to the latest leaks. But rather than ignoring them as most company's usually do, the internet giant ended all speculation immediately by publishing a render that depicts the design of its upcoming flagships.
Corroborating the most recent information, the image published by Google today confirms that both the Pixel 4 and Pixel 4 XL will sport a rather large, square-shaped camera module on the rear that sits in the top-left corner. As expected, there are a total of three sensors paired with an LED flash that are collectively positioned in a diamond-like layout within the bump.
Google didn't confirm the exact camera specifications and instead suggested fans should wait until they "see what it can do." Nevertheless, a major leak recently revealed Google was planning a primary camera accompanied by a secondary snapper that'll presumably boast either a telephoto or super-wide-angle lens. Accompanying both of these should then be a new 'spectral sensor,' something that has never been used on a smartphone before.
The exact benefits of this sensor currently remain a bit of a mystery, but it's possible that it'll improve portrait images. After all, these sensors can usually measure the distance of objects for each individual pixel and also differentiate materials, something that could result in a more natural background blur. As an added bonus, spectral sensors typically capture information that isn't available with RGB sensors such as x-rays, ultraviolet, and infrared. This should mean that Google's camera software will be able to recreate colors in Night Sight shots more accurately.
What else is on offer other than the cameras?
Like previous-generation Pixel smartphones, Google is choosing to retain the accented power key along the frame this year. However, the internet giant is making a rather bold move by ditching its unique two-tone design seen on previous-generation models in favor of a more simplistic glass panel that resembles the rear of most competing devices, Another feature that's gone is the rear-mounted fingerprint scanner, a feature that'll probably be replaced by a Face ID rival.
Unfortunately, Google hasn't confirmed the front panel design of its upcoming flagships. Recent leaks suggest the company has some rather drastic changes in the pipeline, though. Specifically, the bottom bezel on both smartphones is expected to disappear entirely, while towards the top should sit some kind of 'forehead' bezel that'll apparently house a total of five imaging sensors and an in-ear speaker, as shown in the
concept image below
.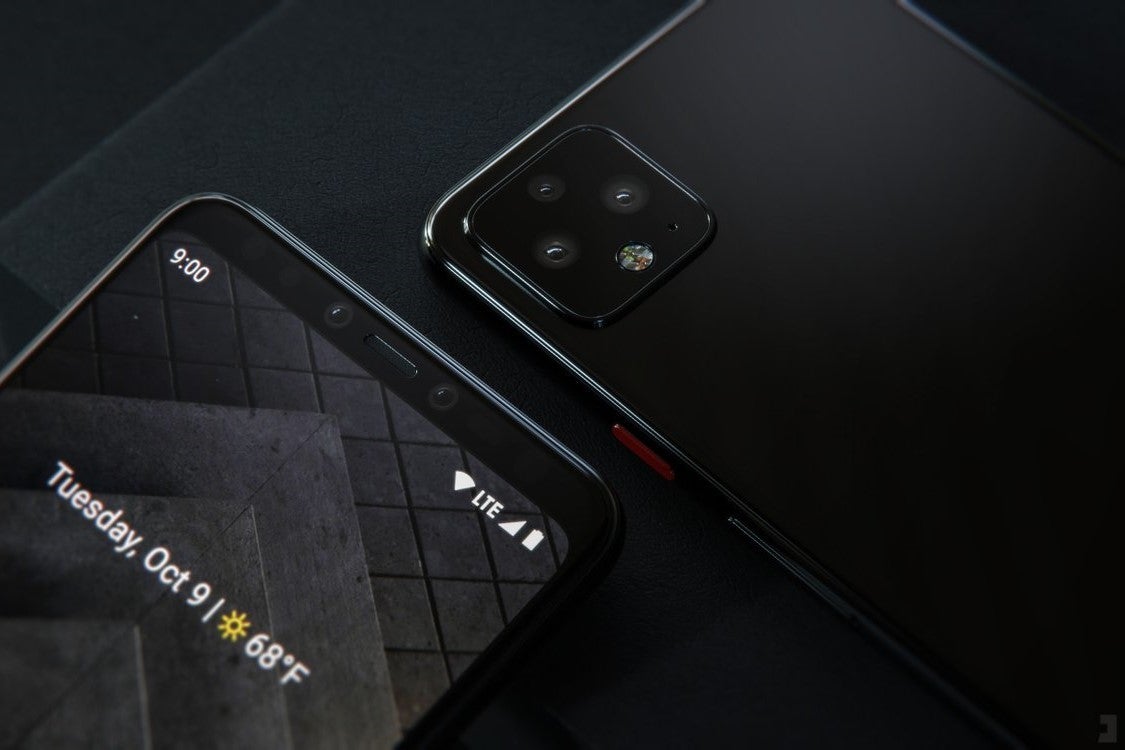 If the Pixel 3 series is anything to go by, the Pixel 4 will most likely debut with a standard selfie camera and a wide-angle alternative. The remaining three sensors are expected to be an infrared camera, a flood illuminator, and a dot projector, three key components that'll allow Google to create a 3D facial recognition system.
Is Google trolling us?
The short answer to that question is "probably not." Last year the company's devices were grabbing headlines consistently throughout the summer due to the crazy number of leaks. But by confirming the Pixel 4's design so early on this time around, sharing leaked images and photos of the next-gen flagships is suddenly less interesting. In fact, the only information left to be confirmed is the front panel design.
Google has probably had this planned for quite some time and was simply waiting for the first major Pixel 4 leaks to happen. Nevertheless, just to be sure of everything, we've contacted the company and will update this article when we receive a comment. In the meantime, it's worth pointing out that Google's PR team has confirmed the legitimacy of these renders to other websites.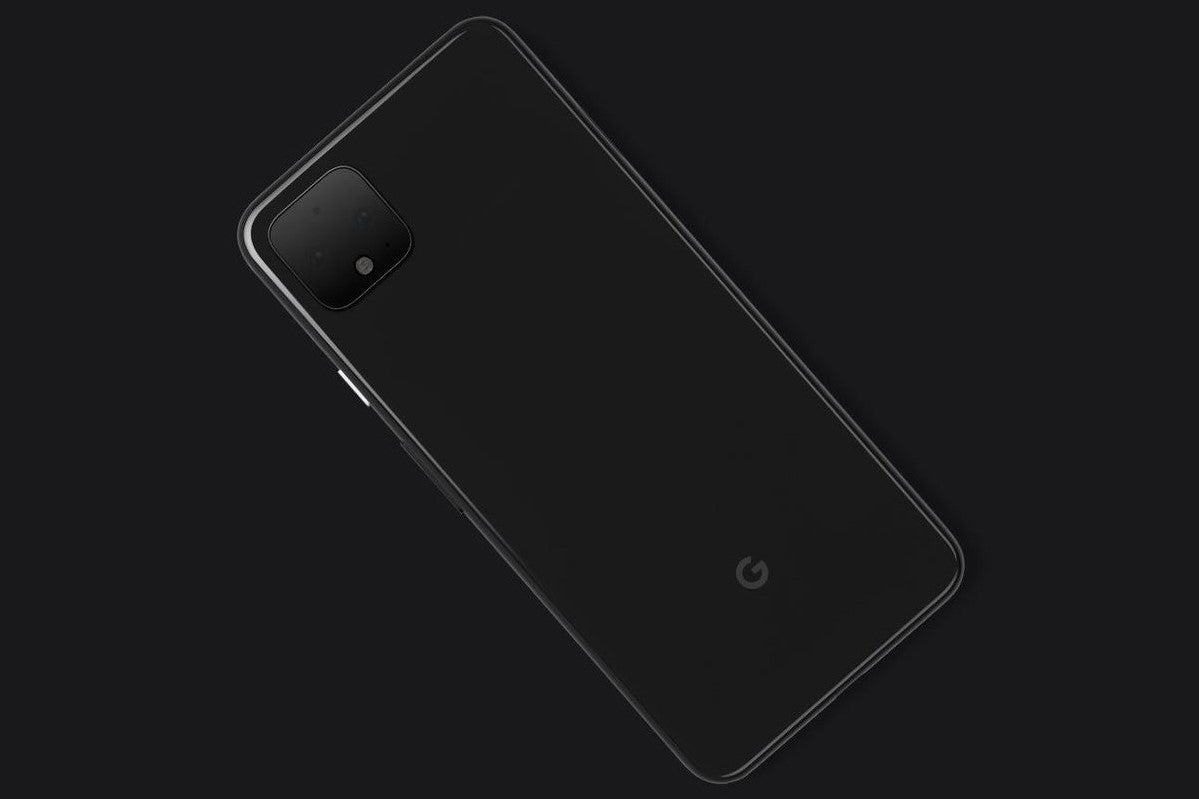 Complete the puzzle and you get this image