Google Pixel 4: Here's what reportedly went on behind the scenes
36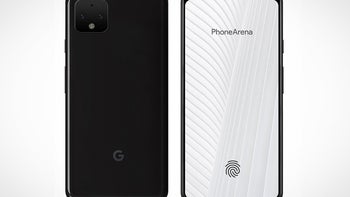 Google Pixel 4 concept render
Yesterday's
Pixel 4 announcement
was not only surprising but also rather contradictory. For months, leaks and rumors pointed towards a totally different design, but within the space of three days, everything was proven to be wrong.
Ultimately, the latest developments have left many questioning the legitimacy of previous leaks. Thanks to YouTuber Jon Prosser from
Front Page Tech
, though, we now have a pretty clear idea of what went on behind the scenes at Google and, more importantly, what led to all of those seemingly-inaccurate leaks.
The Pixel 4 with a punch hole display was real!
Speaking to a source within Google's hardware team – that's the company's own team, not the acquired HTC team – Prosser was able to confirm that there were, as previously rumored, a total of
three separate teams
working on Pixel 4 prototypes. Google reportedly implemented this strategy for two primary reasons; the first being an attempt to avoid unpopular designs like the notch found on last year's Pixel 3 XL, and the second being a bid to avoid so many leaks – the Pixel 3 XL quickly became one of the most leaked smartphones in history.
According to the source, the earliest Pixel 4 prototype to be turned in to Google looked just as the leaks described. Prosser himself claims to have seen one of them and says that it featured
a punch hole display
like the Galaxy S10, a horizontal dual-camera setup on the rear,
no physical buttons
, and an in-screen fingerprint scanner.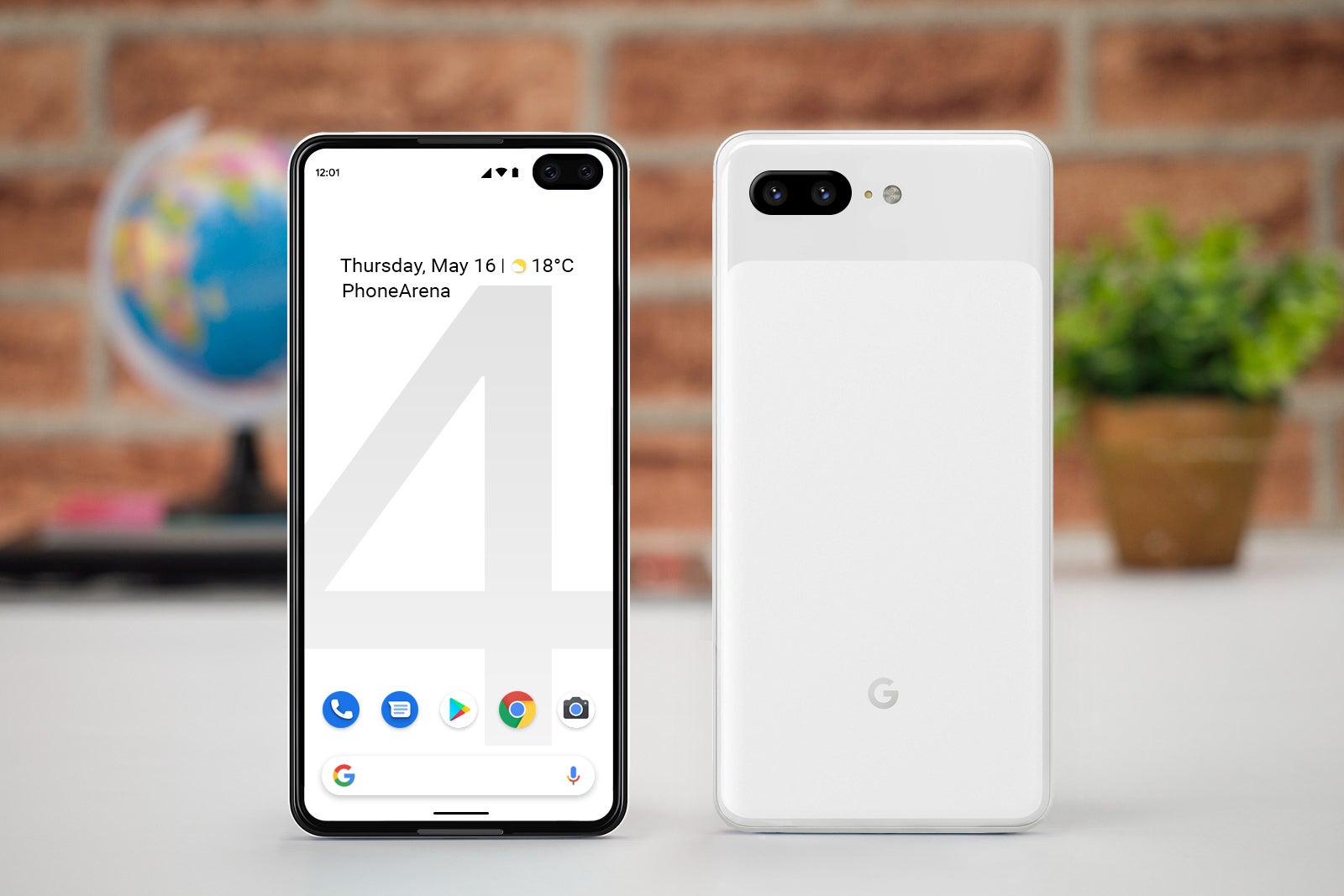 The first prototype Google saw looked like this
Presumably, only a matter of weeks went by between the first and third prototypes being shown off to Google internally. Nevertheless, this was sufficient for bits of information regarding the first prototype to leak out, hence all of the reports last month.
There's a different Pixel 4 prototype nobody's seen
The third and final prototype Google was presented with coincides with the smartphone that
leaked out earlier this week
and the design that was subsequently confirmed yesterday. As the official renders show, this one does have physical buttons and replaces the horizontal camera layout with a rather large square-shaped module.
Regarding the front design of the device, Prosser corroborates
recent leaks
which indicated the presence of a large 'forehead' above the display rather than a notch. He also states that
recent concept renders
are pretty accurate. If rumors are to be believed, the upper bezel will house the front-facing cameras and potentially a Face ID alternative, the latter of which is expected to replace the fingerprint scanner entirely.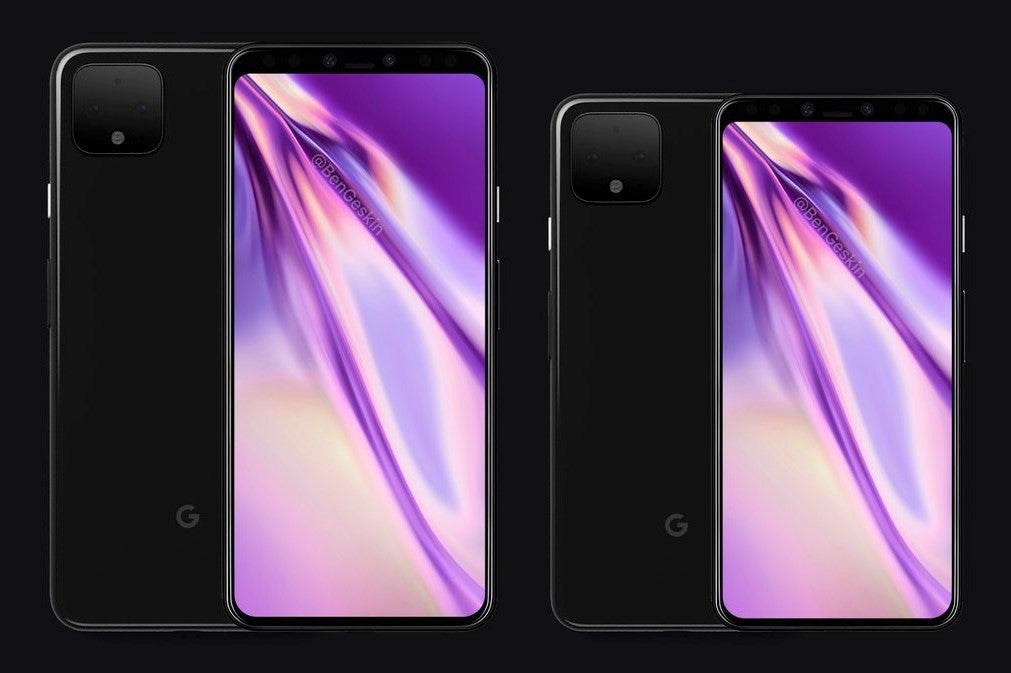 As you may have noticed, we skipped the second prototype. That's because Prosser hasn't yet seen it and, from the look of things, neither has anybody else outside of Google. It's unclear at this point what kind of design it has, but considering it was developed by a separate team, a totally different look should be expected.
What happens next for Google?
According to the information Prosser received, none of the prototypes have actually been finalized and approved for production yet. This technically means that any of the three could still be released later this year. But considering the tweet that was sent out less than 24 hours ago, it seems as though Google has made a preliminary decision and selected the third prototype that was shown.
Production probably won't kick off until mid or later summer in time for a launch this October shortly after the company's hardware event. In the meantime, it's reported that the hardware team will be working closely with Google's marketing people in order to avoid any misleading information. Yesterday's tweet can probably be taken as an example of this. Typically company's pretend leaks haven't happened but this year Google has chosen to take control of the situation immediately.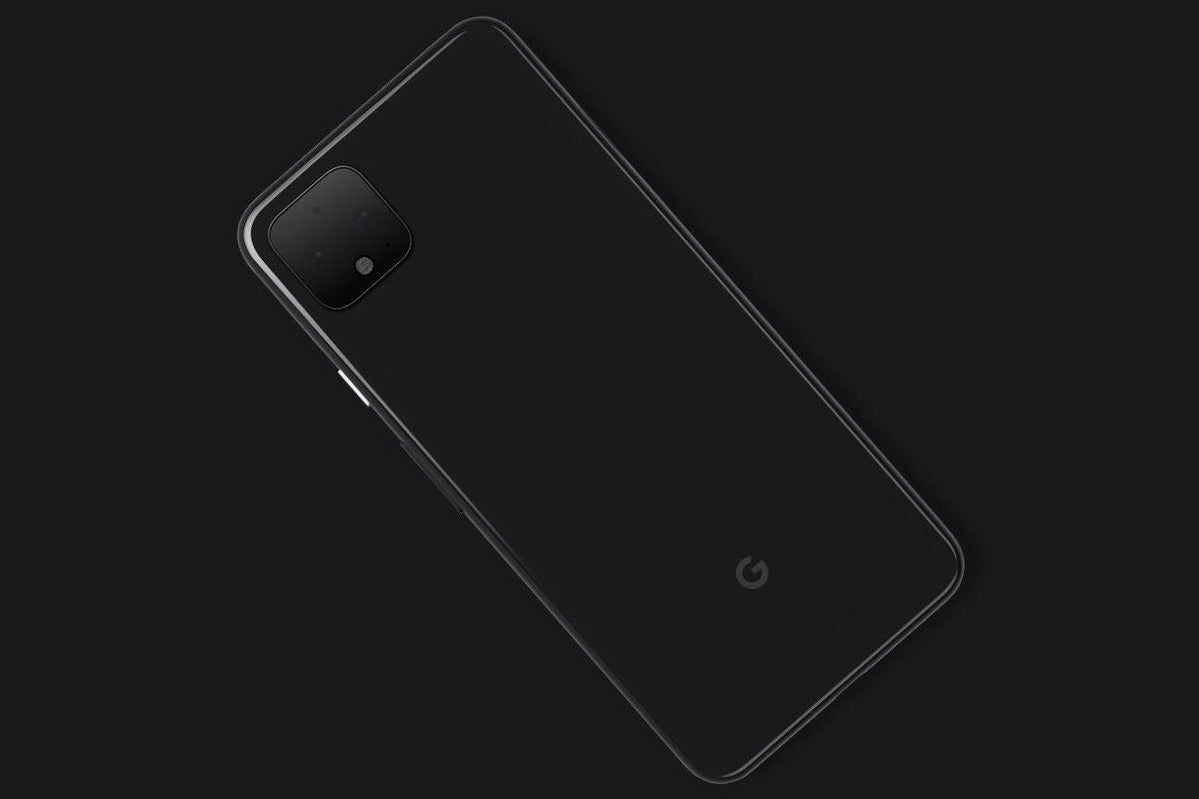 The chosen Pixel 4 design