Google's Fuchsia OS will likely support Android apps whenever it materializes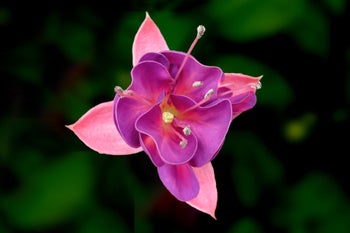 While Google has been (not so) secretly working on
a project internally codenamed Fuchsia
for at least a couple of years, its development appears to have ramped up recently, with
a large team of over 100 engineers
rumored to be prepping some sort of an Android replacement.
Unsurprisingly, it looks like Fuchsia will be able to offer support for Android apps right off the bat, based on concrete evidence
discovered by 9To5Google
in Android's Open Source Project repositories.

Google developers aren't exactly subtle when it comes to their goal here, aiming to "build ART for Fuchsia." ART is short for Android Runtime, essentially allowing a different platform to run apps designed specifically for the world's most popular mobile OS with minimal effort.

Of course, the specifics and the technical execution of this endeavor are likely to remain under wraps for a while longer, especially given the fickle nature of the Fuchsia initiative as a whole.

What reportedly started off as an arguably ambitious Android-replacing experiment may have gradually evolved into an even bolder bid to merge and take over from every single software platform powering Google-made devices, including Chrome OS and the unnamed operating system of the company's smart speakers and smart displays.

But however bold and big this project will get before commercially materializing, wide-scale adoption is going to be tricky to pull off, which is why Fuchsia absolutely needs to be compatible with the large number of Android apps out there.