Fitbit expands activity tracker lineup with three crazy cheap new models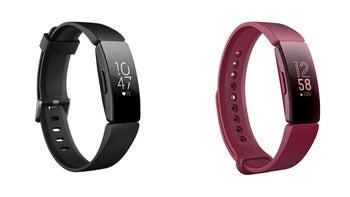 The Inspire (right) and Inspire HR (left) are not entirely new
Fitbit had a good but not great holiday quarter, returning to modest growth after a period of shrinking sales in a
rapidly expanding global wearables industry
. The US-based market veteran is undoubtedly looking to gather momentum by fighting
recent budget-friendly Samsung releases
with even lower-cost devices.
As the names suggest, the main difference is a heart rate monitor integrated into the pricier model, enabling 24/7 tracking of that crucial health parameter, as well as other neat features like cardio fitness scores, real-time pace & distance (with the help of your phone's GPS chip), sleep stages, guided breathing sessions, and various goal-based exercise modes. Basically, if you're serious about your health, it sounds like you should really pony up the extra 30 bucks.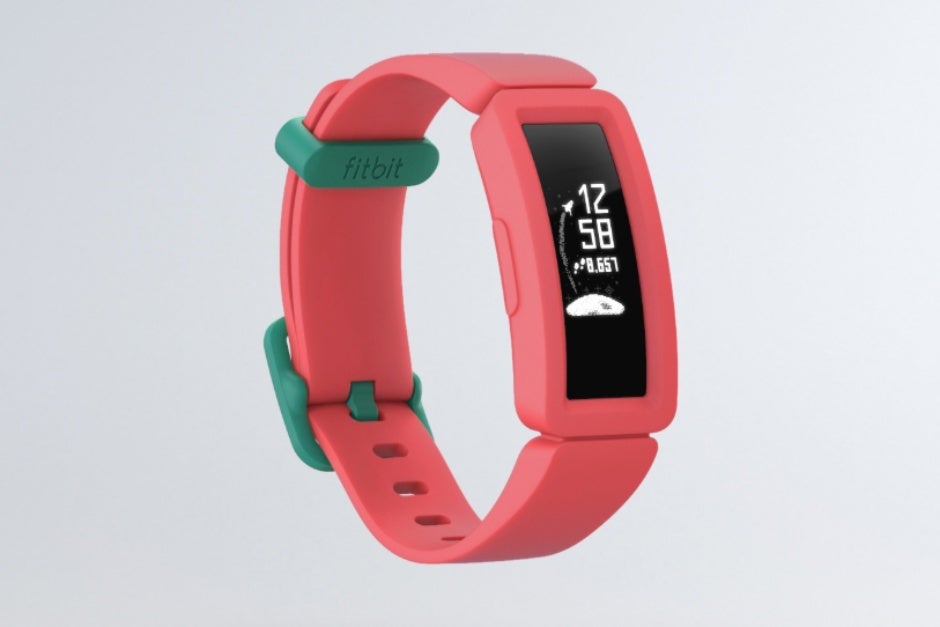 The Fitbit Ace 2 is playful and play-proof
As for the all-new
Fitbit Ace 2
, its target audience is extremely specific and currently untapped by companies like Apple or Samsung, but unfortunately, interested young buyers will need to wait until summer to get their little hands on this fun, colorful, and robust wearable device.
Interestingly, the Ace 2 looks nothing like its $100 predecessor, widening the rubber band and toughening the small screen with a bumper around it to withstand "kid-related activities all day long." Parents eager to encourage their children to move more should definitely snub the first-gen version, as its sequel upgrades the design from a "showerproof" rating to a fully "swimproof" affair while maintaining an excellent battery life expectancy of up to 5 days.
Last but not least, it's worth highlighting that the core Fitbit app has a "major redesign" in the pipeline as well. This will come "soon" to Android and iOS for all of the company's wearables, aiming to "make it easier to view and understand your health and fitness stats, log data, discover new content, see your progress, and better connect with Fitbit's large global health and fitness social community." That sounds both vague and incredibly ambitious, but it's probably wise to wait and see how it plays out before getting too excited.