Amazon blows its rivals out of the water with high-end Echo Studio and Echo Show 8
10
After refreshing the trend-setting "regular" Echo and expanding its crazy popular family of smart speakers with a
clock-sporting new Echo Dot
starting at a very reasonable price, Amazon just brought out the big guns at its highly anticipated
hardware launch event in Seattle today
.
The Echo Show 8 is pretty interesting, further broadening the company's smart display lineup to give Google's Nest Hub and Nest Hub Max a run for their money, but the Echo Studio is undoubtedly the star of the show, going directly for the
Apple HomePod
's jugular.
This is the oft-rumored and long overdue high-end speaker with Alexa that also competes against the Google Home Max... at a virtually
unbeatable price of $199.99
. That's right, two measly Benjamins are enough to get you the best Amazon can do right now in terms of sound quality. The Echo Studio is up for pre-order today and its main claim to fame is Dolby Atmos 3D audio support, which no other smart speaker includes for the time being.
Amazon is promising "truly immersive sound" powered by that state-of-the-art technology, as well as an equally impressive internal design consisting of left, right, and top mid-range speakers that create directional sound, a directional tweeter, and a built-in 5.25-inch bass driver. Naturally, Amazon plans to push the premium Echo Studio hard alongside its new
Music HD streaming service
.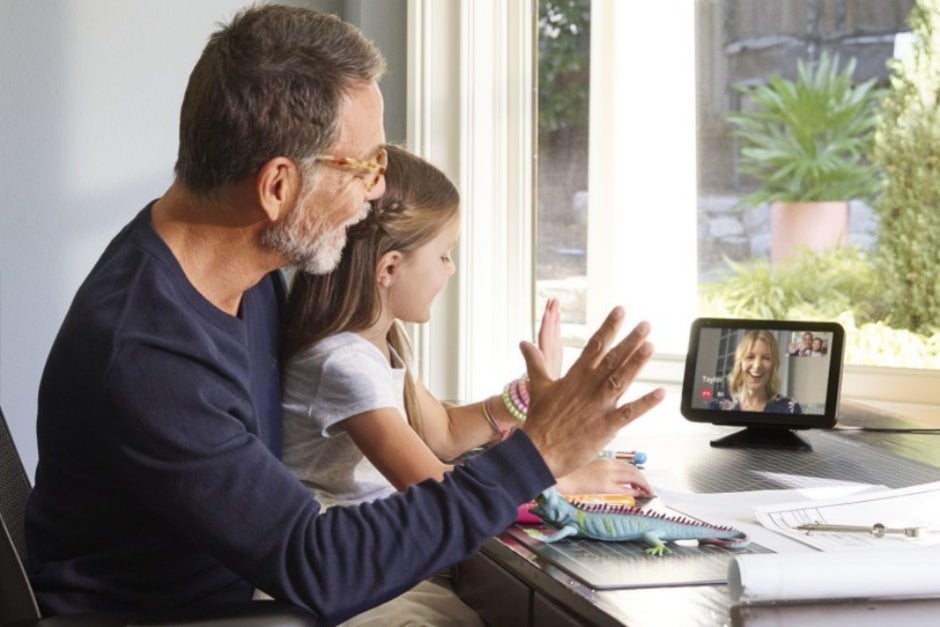 Circling back to the Echo Show 8, you probably won't be surprised to hear its name is pretty much as self-explanatory as the Echo Dot with Clock. Basically, you're looking at an Echo that can show you stuff on an 8-inch HD display, squeezing between the
Echo Show 5
and
Echo Show 10
as far as both size and retail pricing are concerned. Up for pre-order today, the
Echo Show 8 costs $129.99
, borrowing the "crisp, powerful audio" from the largest Echo Show variant while also sporting a camera shutter guaranteeing your privacy.