Amazon unveils upgraded Echo and all-new Echo Dot with Clock
1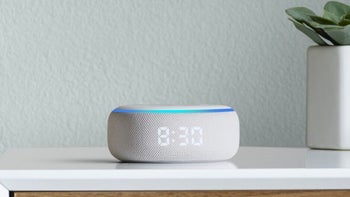 Amazon is at it again, releasing new Echo models left and right to consolidate its
crushing domination
of a
rapidly growing smart speaker market
. The first revised Echo
announced at a jam-packed event
in Seattle today basically tells you everything you need to know about its key features and selling points in its name.
The Echo Dot with Clock is a diminutive Alexa-controlled device that can tell (or rather show) you the time without occupying as much space as a "full-fledged"
smart clock
. At first glance, this doesn't look all that different from the
latest "standard" Echo Dot generation
, but below the surface, you get a "vivid" LED panel giving you "access to the clock whenever you want it."
Apart from the time of day, the Echo Dot with Clock can display things like the temperature or alarm times, even letting you snooze your alarm with a simple tap on its elegant fabric body. All in all, this is a very straightforward and simple product getting a straightforward (read reasonable) price of
$59.99 on pre-order today
.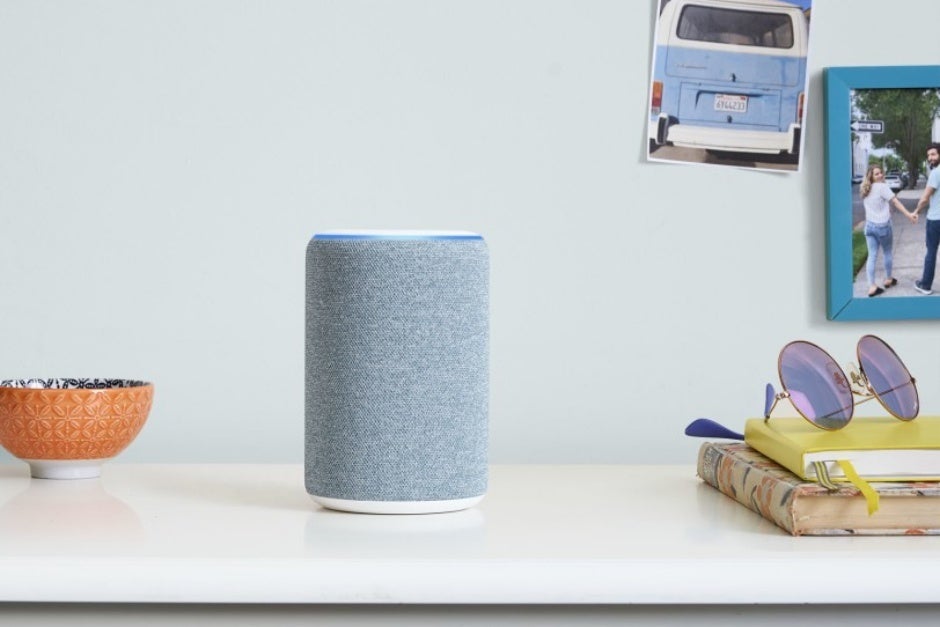 Moving on to the device that started the entire smart speaker craze, it's certainly not surprising to see the "regular" Echo variant refreshed again, but we can't say we're impressed with the actual upgrades. In a nutshell, this third-generation Echo appears to be borrowing both the external design and "audio architecture" of the second-gen Echo Plus.
Available at $99.99
, the "all-new" Echo comes with a powerful 3-inch woofer, neodymium drivers, and enhanced bass in the sleek fabric design everyone seems to love and a quartet of colors, including a snazzy new Twilight Blue flavor in addition to Charcoal, Sandstone, and Heather Gray hues.
The aforementioned affordable price point suggests this particular model doesn't come with the built-in smart home hub capabilities of the Echo Plus, which by the way is probably not going anywhere or getting an upgrade of its own. The same obviously goes for the $50 third-gen Echo Dot (without a Clock).
Recommended Stories