Amazon intros the Alexa-powered Echo Show 5 smart display
1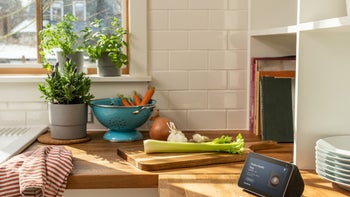 Amazon is trying its hand again at the
Echo lineup
with a new product, the Echo Show 5. It's a new smart display that, as the name suggests, sports a 5.5-inch display and features Alexa support. Amazon announced the Echo Show 5 is now available for pre-order in both charcoal and sandstone colors for $90.
Thanks to more than 80,000 Alexa skills, the Echo Show 5 can be used in various ways and for a wide array of activities. For example, you can put the smart display in the kitchen and cook along to step-by-step recipes. Also, you can update to-do lists and calendars, or get information about the weather and traffic before you head out.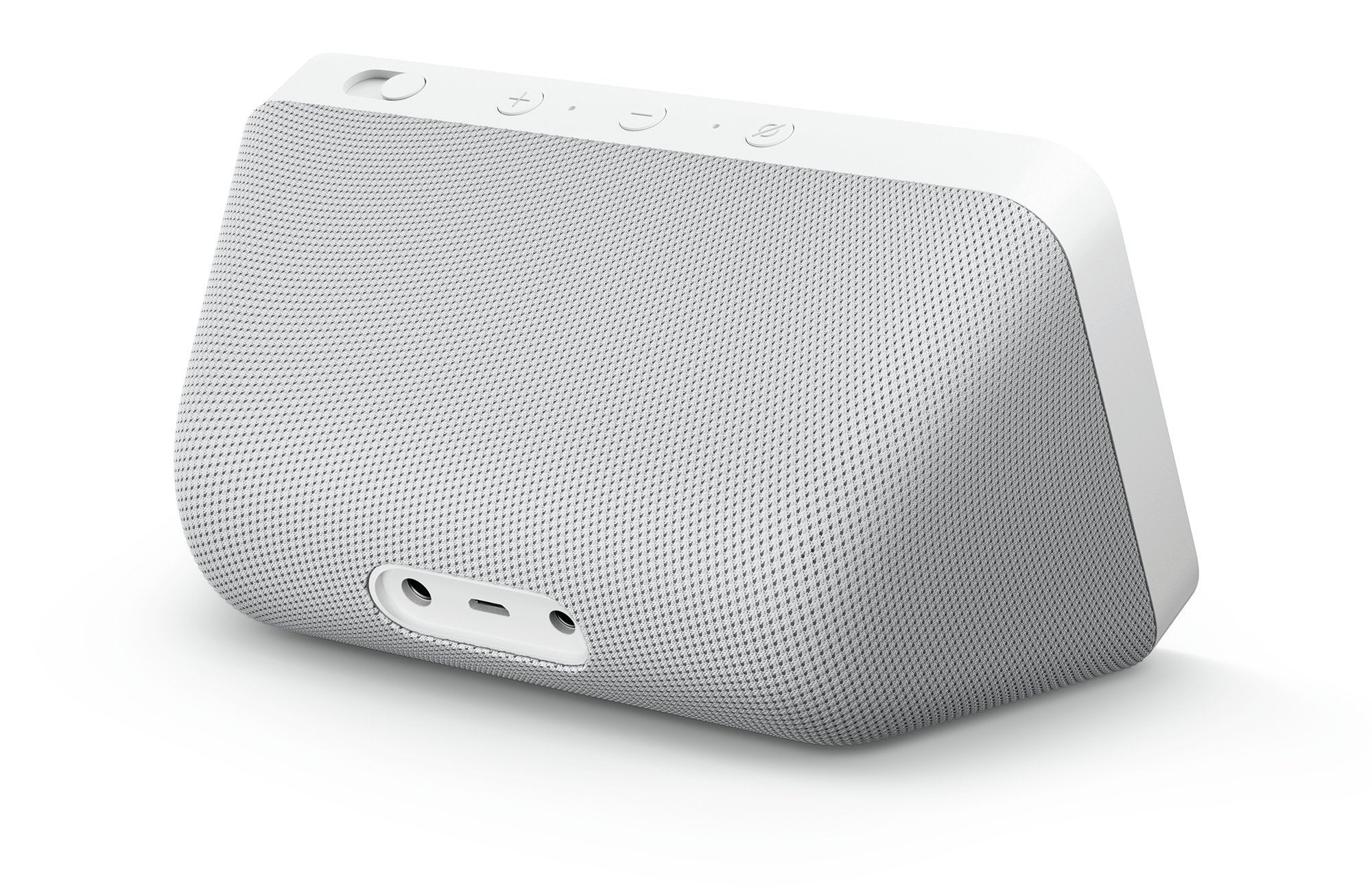 Amazon Echo Show 5
Of course, the Amazon Echo Show 5 allows users to control their smart home. Simply ask Alexa to show you security cameras, control lights, and adjust thermostats. Furthermore, you can connect with video calling and messaging thanks to the front-facing camera and built-in speaker, but your friends and family must have the Alexa app, an Echo device, or Skype to be able to do that.
The Amazon Echo Show 5 is a much cheaper alternative to the
Google Nest Hub
that costs $130 and a better deal than the standard Echo Show that currently sells for $230.