What a steal! Spectacular platformer Limbo discounted to $0.99 on Android, 83% off
4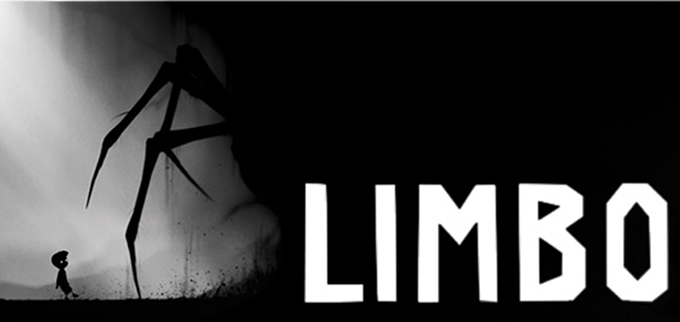 Product
Location
Item Condition
Current Price
Offer Expires
Limbo
Google Play
-
$0.99 ($

4.99

)
-
When executed well, simplicity is memorable and easily stands the test of time.
That's exactly what made the award-winning atmospheric puzzle-platformer Limbo a game that's almost universally loved; a living proof that less is indeed more. Words can't do justice to Limbo, as it's a game that has to be experienced. Too bad if you haven't had the chance to do just that as its one of the best examples for an indie video game done right!
If you're among those who haven't given Limbo a spin yet, fret not – there is a neat ongoing promotion on Google's Play Store that lets you snatch the platformer for cheap. Limbo is priced at just $0.99 at the moment, a decent 83% price slash over the regular $4.99 it's going for. We can't think of a better way to spend a buck! However, it seems that the game is not discounted on iOS.
At this point, we'd normally go on and try to summarize the plot and the setting of a given video game, but we don't feel like we should do that with Limbo - just get it and experience it yourselves.