Want to get a OnePlus 5 early? OnePlus holds giveaway contest for the camera aficionados!
4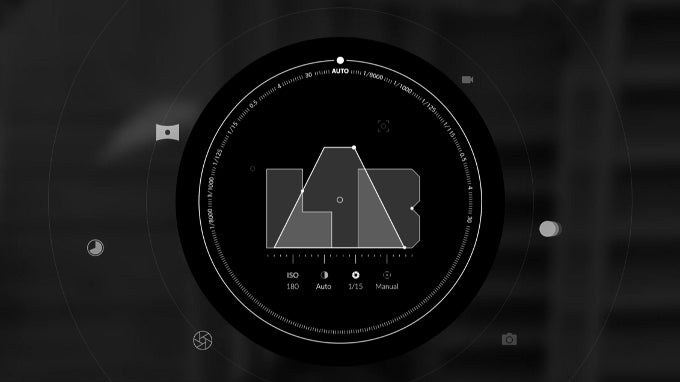 Alright, the
OnePlus 5
is obviously
right around the corner
, with all the teasing and early promotion that the manufacturer is doing. And those of you that are itching to get their hands on the new "flagship killer" might just get the chance to do so before anyone else in the world thanks to a giveaway that OnePlus is hosting.
So, it seems like the company is betting a lot on the camera of its new device. Rumors suggest that it might have a
dual lens module
and while we don't know if this is true, we do know that OnePlus has boasted about developing the snapper in partnership with DxO. Just yesterday, the company
posted a picture on its official Twitter
, teasing us about the quality of the OnePlus 5's camera. It seems that this tweet is a part of a larger campaign.
OnePlus started an initiative, called "The Lab". The manufacturer wants to take feedback on the camera straight from its fans, before finalizing the product. So, it will be giving away 10 devices to people who are willing to work with them on that.
In order to participate, you need to have an Instagram account with at least 3 stellar photos, taken with a smartphone. Submit said photos via The Lab's application page (linked below) and you enter the contest! At some point (no date given yet), OnePlus' design team will evaluate all the submissions and pick 10 lucky winners.
Good luck!
OnePlus The Lab