OnePlus 5 price and release date? Let's make an educated guess...
8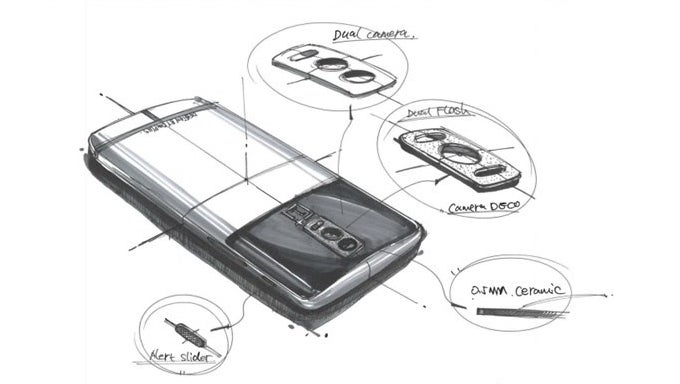 OnePlus has managed to achieve what's nearly impossible in today's oversaturated smartphone market — make a name for itself, gather a following, and even build a certain level of anticipation for its next product. All of this through tons of (hit-and-miss) guerrilla marketing, aggressive pricing, and attention to customer needs and desires.
Needless to say, the upcoming
OnePlus 5
doesn't suffer from a lack of interest, especially since it is to follow up two pretty successful products — the
OnePlus 3
and
OnePlus 3T
. The company has now started to tease it more and more with each passing day, but we still don't know anything solid about the OnePlus 5 (we do have tons of rumors — check out the links below), neither do we know when it would be officially announced.
However, we could try and take a stab in the dark, or make an educated guess if you will.
Find the pattern
Thus far, there is no established pattern in when the OnePlus phones get released. While other companies like to stick to annual refreshes, OnePlus is still pretty fluid in this regard — the One came out in April of 2014, the OnePlus 2 was out in late July of 2015, and the OnePlus 3 got to see the light of day in mid-June of 2016. Then, there's the oddball OnePlus 3T, which came out 5 months after that, but we'll consider this a one-off upgrade for now.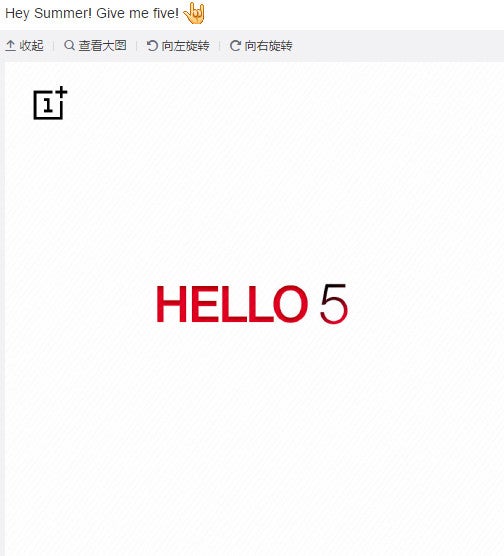 So, we could definitely be looking at a June or July announcement. Let's consider the fact that OnePlus has just shown its
very first official teaser
for the device (excluding
this vague post
by CEO Pete Lau, which basically just says "we're working on a phone"). Remember the whole "guerrilla marketing" thing we talked about? This is pretty much how it starts — the company dropped a picture that just says "Hey Summer! Give me five!" and has a "Hello 5" slogan in the center of it. Basically, all it does is confirm that the phone line will, indeed, skip the number 4 and jump to 5, but also that it will be released in the Summer (shocking, we know, we know).
Look elsewhere
Let's take a look at another trend — how long before the actual unveiling does the company start to tease the phone? We don't mean leaks, questionable renders, or anything of the sort — we mean actual hype-building teases, which are dropped by OnePlus' (or co-founder Carl Pei's) official media channels. We will exclude the
OnePlus One
here, since it had tons of hype-building in the months before its release, as the company needed the momentum.
So, the
OnePlus 2
was first teased on the 18th of June
in a picture
, where the whole OnePlus team is gathered around the device, allegedly reading forum posts that speculate how it will have overheating issues (it was released with the Snapdragon 810. If you don't remember
the fiasco
– that's a different bag of cats, which is best left unopened). The phone was actually unveiled on the 28th of July — about a month and 10 days after the aforementioned tease.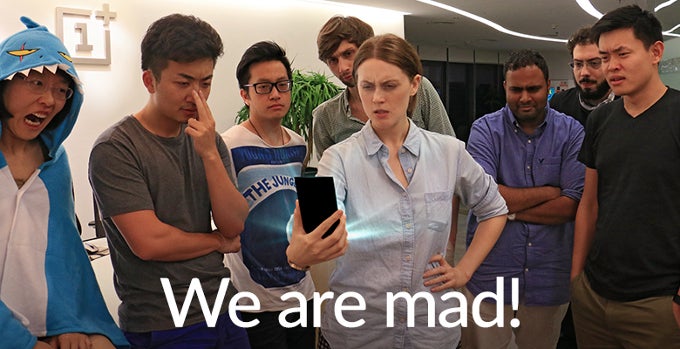 Maybe not the most hype-building teaser, but that there is a OnePlus 2, blacked out of the picture
The first time we got a solid tease for the OnePlus 3 was when Carl Pei hinted that the phone will
not be sold through the dreaded invite system
. A few days after, the company's CEO — Pete Lau — posted
a selfie taken with the upcoming "flagship killer"
. These two events happened on the 20th and 24th of May, respectively, and the OnePlus 3 was announced on the 14th of June — a little less than a month after the first tease.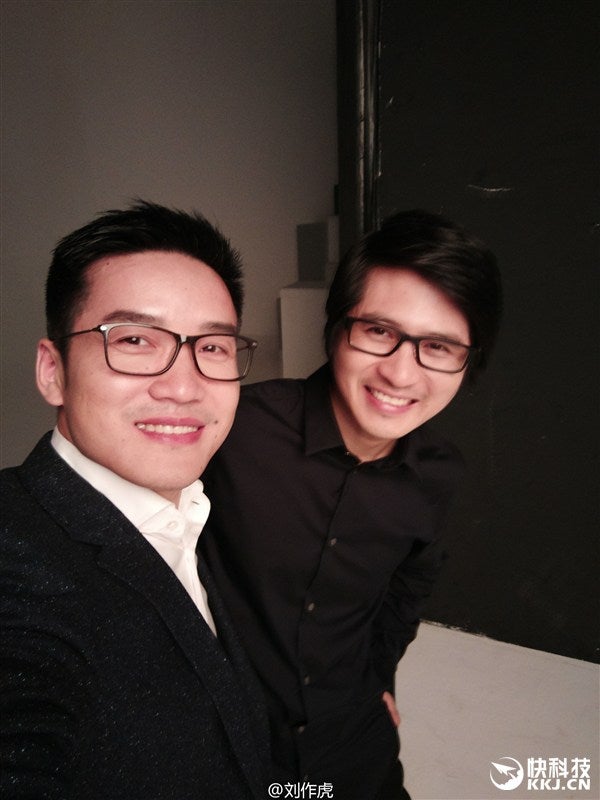 The first OnePlus 3 selfie the world saw
The odd midranger / flagship-like
OnePlus X
got its name
officially confirmed
on the 8th of October. The phone itself was announced on the 29th of the same month, so that's an exact 3-week delay. The very first time we got an
official hint about the OnePlus 3T's moniker
was on the 21st of October, while the phone was announced on the 15th of November — again, just about a month's difference there. Even the Midnight Black version of the 3T
was teased
about 20 days before being
up for international sale
.
The verdict on release date?
Judging from everything we've seen thus far, we do expect it to be some time in early-to-mid June. This time frame would make sense from another perspective as well — OnePlus is slowly but surely moving towards mainstream recognizability. Its phones are progressing to prettier looks and its marketing campaigns are starting to show the OnePlus flagships as
a fashion accessory
. But if you want to stay in the mainstream's eye, you'd better have a regular release schedule. So, if the OnePlus 3 → OnePlus 5 upgrade stretch is the first one to establish a one-year-refresh cycle, we would not be at all surprised.
| | | | |
| --- | --- | --- | --- |
| Phone | First official tease | Announcement | Release |
| OnePlus 2 | 18 Jun 2015 | 28 Jul 2015 | 11 Aug 2015 |
| OnePlus X | 8 Oct 2015 | 29 Oct 2015 | 5 Nov 2015 |
| OnePlus 3 | 20 May 2016 | 14 Jun 2016 | 14 Jun 2016 |
| OnePlus 3T | 21 Oct 2016 | 15 Nov 2016 | 22 Nov 2016 |
| OnePlus 5 | 8 May 2017 | Early June 2017? | Mid June 2017? |
With every new upgrade stage, the OnePlus flagships have had a slightly higher price. It started off with $300 for the OnePlus One's 16 GB model and has now evolved to $439 for the OnePlus 3T's 64 GB (base) model. Some speculate that the price will make another jump with the OnePlus 5, but we wouldn't be so sure. Best guess, the OnePlus 5 will probably come in two storage variants (64 GB and 128 GB, maybe?), which will cost something like $449 and $499, respectively. But that's a gut-feeling guess, as we've got absolutely nothing to go on right now, so take it for what it is.
OnePlus One
OnePlus 2
OnePlus 3
OnePlus 3T
OnePlus 5
16 GB
64 GB
16 GB
64 GB
64 GB
64 GB
128 GB
64 GB?
128 GB?
$299
$349
$329
$389
$399
$439
$479
$449?
$499?