Verizon's Samsung Galaxy Note 8, Note 5 and Galaxy S6 edge+ receive June security patch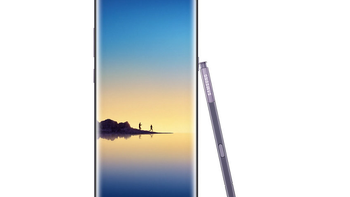 Before starting the updating process, Verizon suggests that you make sure that you are connected to a Wi-Fi network, or have a strong Verizon cellular signal. In addition, your battery should be fully charged. The security patch being received by all three phones is dated 6/1/2018.
In addition,
Galaxy Note 8
users will also receive an Auto on feature for Wi-Fi calling. As many of you know, Wi-Fi calling allows users to make and take calls over a Wi-Fi network if cellular connectivity is unavailable. Auto on will continue to send notifications when Wi-Fi calling is going to be used, requesting an address for emergency purposes. Once an address is provided, the Wi-Fi calling service is enabled.