Verizon's Mother's Day deals go live with discounts on Apple, Samsung, Google products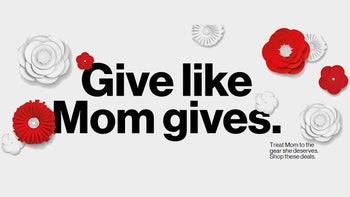 Verizon has plenty of deals aimed at those looking to buy a smartphone at a killer discount. Obviously, every offer made by a carrier comes with some caveats and today's deals are no exception to the rule.
Last week
, we reported that Verizon put in place some BOGO deals on the
Apple iPhone 8
, Samsung Galaxy S9 and Google Pixel 2 XL, which would provide customers with one of the three flagships whenever they purchase one and commit to a 24-month payment plan.
The Mother's Day deals at Verizon are live and you can choose from even more flagships than we initially reported, including the
LG V30
and Motorola Moto Z2 Force Edition.
If you absolutely need to buy two flagships, Verizon offers you the chance to pay just for one and get the second one completely free. For the time being the US carrier has BOGO deals on the following smartphones:
Google Pixel 2
, Google Pixel 2 XL,
LG V30
, Motorola Moto Z2 Force,
Samsung Galaxy Note 8
, Samsung Galaxy S9, and
Samsung Galaxy S9+
.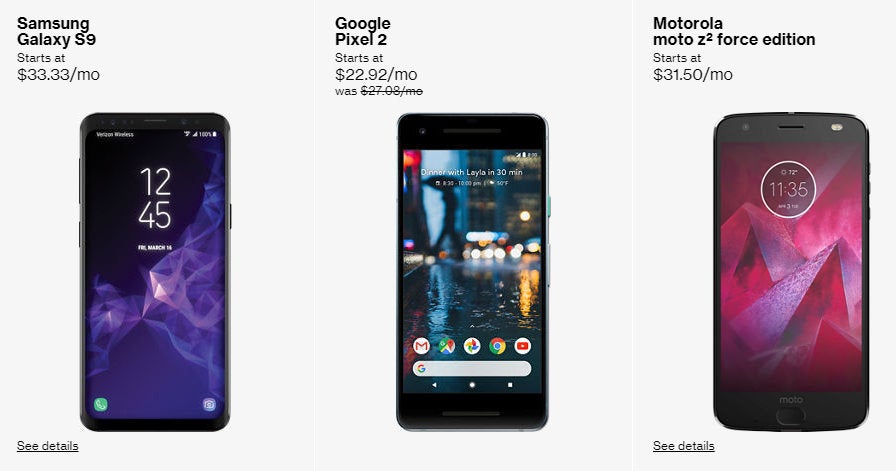 Keep in mind that you'll be required to purchase a new phone on an installment plan. Then, you'll receive credit for the second phone in the form of 24 monthly bill credits. Naturally, you'll have to stay with Verizon on your installment payment plan for the full 24 months.
If you're more of an Apple fan, Verizon will offer you an iPhone 8 64GB for free when you buy the
iPhone X
, no trade-in required.
Plus, you can get up to $75 off select wearables when you buy a select smartphone. For example, you'll receive a $75 discount on the
Samsung Gear S3 classic
when you buy any Android smartphone, but the smartwatch must be purchased on a two-year contract. If not, the discount will drop to just $25 with monthly payments.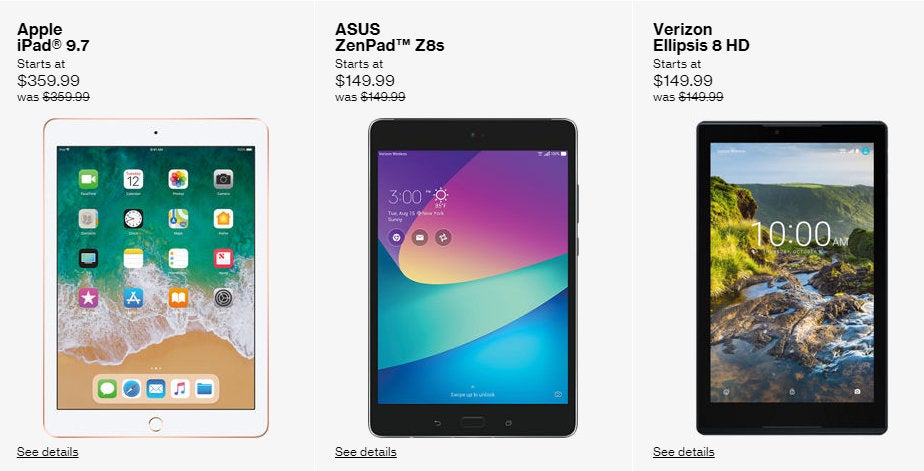 On the other hand, if you purchase an iPhone with monthly payments, you'll get a $25 discount on the
Apple Watch Series 3
. Also, an additional $10 monthly line access charge will be waived for the first month after activation.
Last but not least, you can save up to $150 on various tablets, such as the iPad 9.7-inch, Asus ZenPad Z8s, and Verizon Ellipsis 8 HD.