Unofficial LTE support for Google Nexus 4 gone after Android 4.2.2 update
21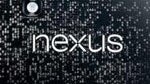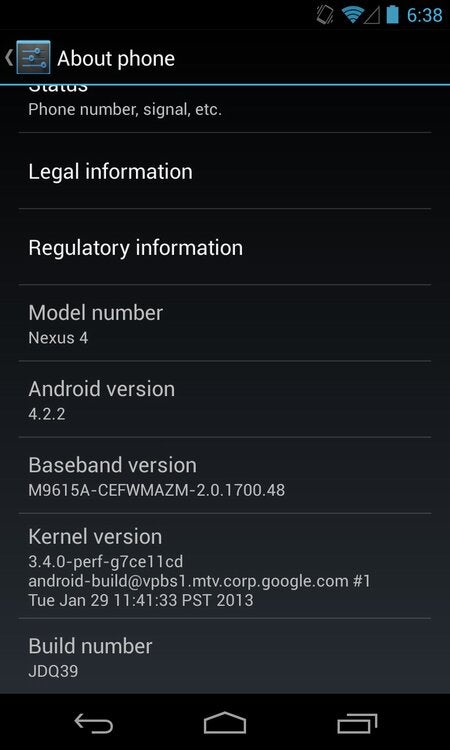 Android 4.2.2 update breaks the unofficial LTE support for Google Nexus 4
Although the
Google Nexus 4
was never intended to run on LTE airwaves, it could connect to LTE networks in some markets after a quick alteration of its settings. That's because the smartphone does have some of the guts needed to establish LTE connectivity as its hardware is based on the LTE-capable
LG Optimus G
.
Nexus 4 owners in Canada were the first to report that
, but the hack could make the smartphone
run on AT&T's LTE network as well
, at least in select areas.
But
now that Android 4.2.2 is out
, the Google Nexus 4 can't connect to LTE networks anymore. In particular, it's the new radio software version included in the patch that drops LTE connectivity support for good. Well, it was bound to happen sooner or later. After all, the Google Nexus 4 has not been approved by the FCC for use with LTE networks in the U.S.
Of course, that's surely not a big loss for the majority of U.S. Google Nexus 4 owners since few of them will be affected by it. Still, if for some reason you demand having unofficial LTE access on your Google Nexus 4, just don't hit that "Software Update" button.