Nexus 4 LTE available in some AT&T markets
17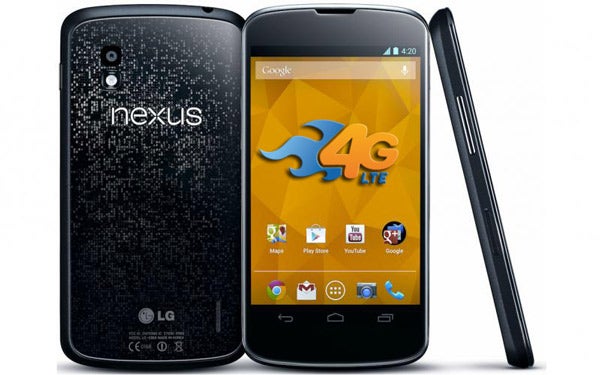 The Nexus 4 by Google launched with a huge bang in the form of half the price of rival smartphones, but it lacked one key feature - 4G LTE support. With cellular data connectivity limited to HSPA+ only, the device was fast, but not fast enough to match the current cream of the crop competition.
Soon after, though, it was discovered that curiously enough, LG has included a 4G LTE chip inside the device, it just was not active. The surprising finding allowed users in Canada to simply enable it and have the device working on local 4G LTE.
In the United States, though? No such luck. Until this time around when careful users noticed that AT&T is using the same 1700MHz Band 4 type of LTE in some regions.
Yes, this means that in some regions in some markets you could have a fully functional 4G LTE on your Nexus 4.
Here is the list of U.S. markets where LTE is on Band 4 and you might be lucky to use it:
Phoenix,
Raleigh,
San Juan,
Los Angeles,
Las Vegas,
Oklahoma City,
Dallas,
Chicago,
Charlotte,
Athens, GA,
College Station, TX
The rest of AT&T's 4G LTE markets however are on Band 17 (700MHz) and unfortunately the Nexus 4 does not support them.
source:
XDA Developers
via
Android Authority