The Flagship Killer is dead. Long live the new OnePlus
25
This article may contain personal views and opinion from the author.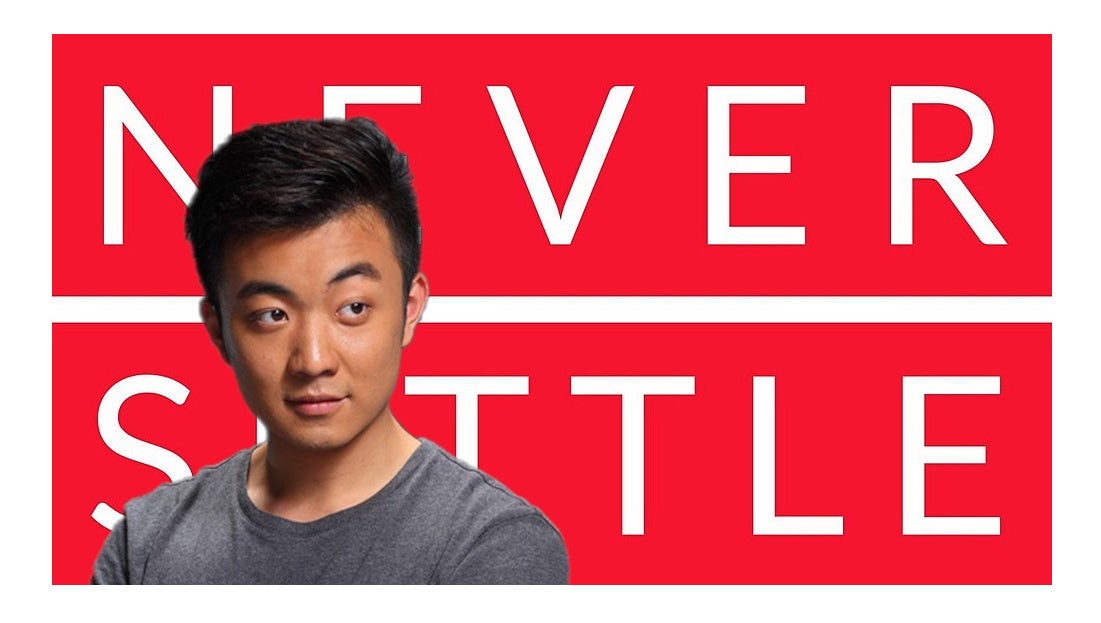 My initial idea for how this editorial was going to go was that it'd be discussing the negative side of OnePlus' decision not to make the affordable OnePlus 7 more widely available, and for significantly changing its course by going for a higher-tier market with the 7 Pro, somehow not being true to the community that made OnePlus a thing in the first place.
After giving it some thought, however, I'm going to make a U-turn and congratulate OnePlus for the powerful business acumen that it demonstrated with its new products.
Successful startups are destined to disappoint their most ardent followers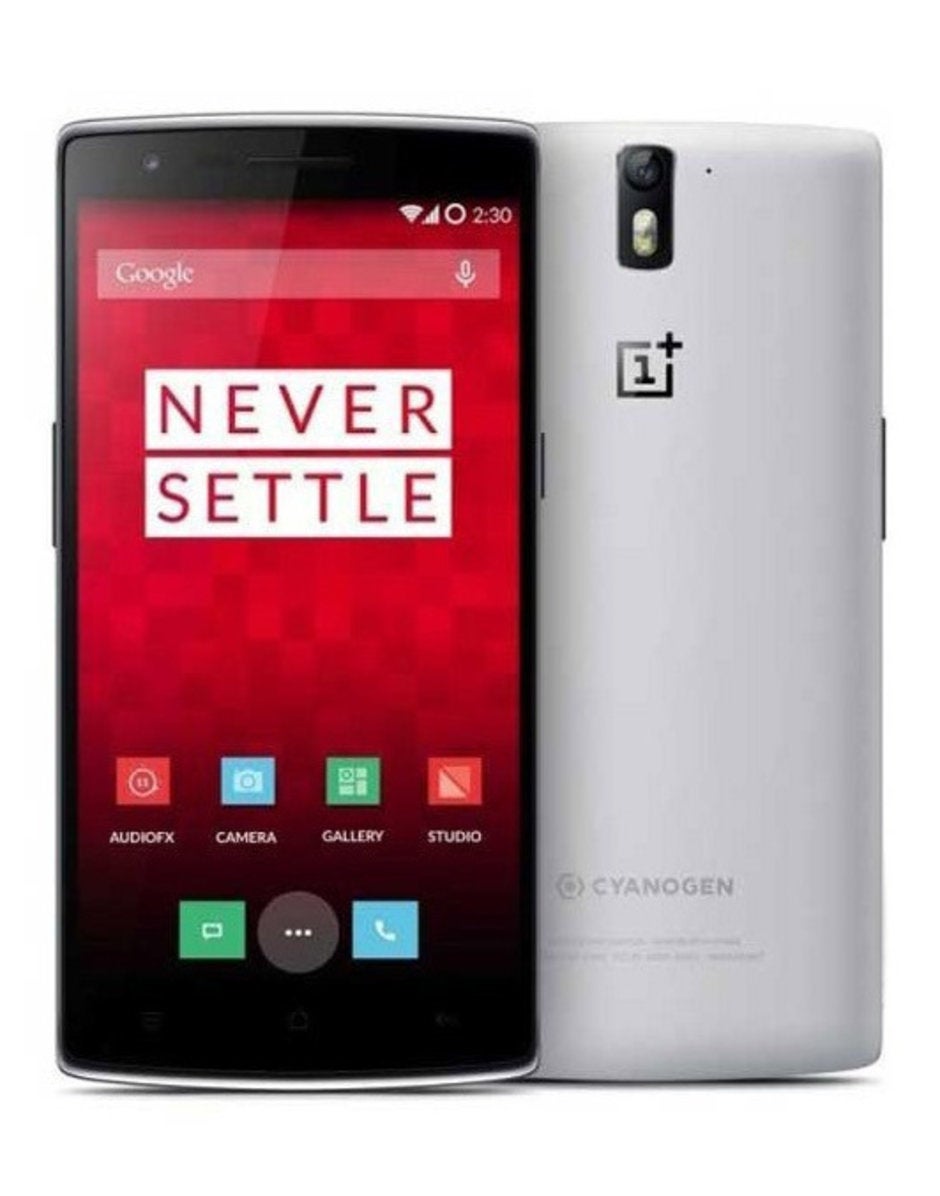 The original OnePlus One launched for the incredible $299. It failed to kill any flagships, but was still a cool handset.
We all love ourselves a good startup, a company that's born out of the passion of some individuals / industry veterans, who decided they want to bring change, do something good for the community, or put some extra pressure on the established competition. OK, maybe also earn a buck or two while at it.
The point is, OnePlus is one such company: it started out by creating and releasing the first OnePlus phone at just $299 back in 2014, when normal flagships cost more than double that amount. An iPhone 6, for example, started at $650. At the time, OnePlus called its phones "flagship killers", openly marketing itself as the opposition to the status quo.
As time went by, OnePlus had to adjust to the market realities and engage in a gradual pricing increase, but that was OK for the most part, because the industry did the same. However, almost 5 years after its humble beginnings, it was starting to become apparent that OnePlus wasn't making much headway. It was still making a pretty great phone overall, still selling it at an extremely aggressive price, and still mostly known and appreciated by a loyal but undeniably small community. Any sane company would realize that under such circumstances, something has to change. The "flagship killer" strategy worked well in the beginning, but is no longer effective. No flagships were ultimately killed, except those that had nothing good to offer anyway.
If OnePlus wanted to keep growing and make any kind of progress, it had to take a risk and change its strategy. And that's exactly what it did this year with the OnePlus 7 Pro, which is both more interesting and more expensive than any OnePlus phone before it.
No matter where you're coming from, if you're successful, at some point you have to scale, not only to grow, but to remain competitive and desirable. It is around that point that a company's most loyal community may start to feel that something is changing, that its favorite company is no longer what it used to be.
Oftentimes, the community will protest against such change, calling upon the company's leadership to come to their senses and put things back in order. If you think about it, that's actually such a selfish act by community, but one that is probably to be expected.
The flagship killer formula has run its course

Remember this ad? The early OnePlus was known for edgy and controversial marketing efforts. It was fun back then, but the new OnePlus requires a more mature approach to selling its products.
It turns out OnePlus is very smart when it comes to anticipating and preventing crisis. Just in time, it has reconsidered its ideas and executed on a plan that will surely position it better for the future.
Here's the thing: OnePlus needs to make waves somehow. We're no longer impressed or surprised by the "flagship specs at half the price" formula. It doesn't get people hyped up or excited. Not only is it predictable, it's proven to be limited in its reach. The way OnePlus is going to try and make bigger waves now is by launching a model that does not rely exclusively on its low price to drive sales. Instead, the 7 Pro is positioned as a higher-end variant of the usual upgrade – a more expensive and more powerful model.
The community may cry all day long how their favorite company is now making more expensive phones, and how those who buy the more ordinary OnePlus 7 will actually not have the latest and greatest OP available, but at the end of the day, the Pro will attract a lot of attention, and mostly positive one for sure.
The 7 Pro is not just a vessel for the latest Snapdragon chipset, as previous OnePlus phones were. It's an innovative phone ready to impress consumers with curved screen edges, a mechanical pop-up selfie camera, and most importantly – a 90 Hz display. To be fully honest, the 90 Hz is probably the only technology of the three that is here to stay, as the other two are part gimmick, part temporary solution, but that doesn't matter. What matters is that OnePlus has a model that is exciting here and now, and that is no small thing for a company of its caliber.
No OnePlus 7 for the US market is a smart move

Making the 7 Pro and having that intriguing model was important, but that was only the first stage of plan. The second stage was to come up with a smart distribution plan, and here I again think OnePlus solved the puzzle very competently.
Globally, OnePlus has released the 7 Pro, and will soon release the more affordable 7. This way, the majority of its customers should be pleased, as they still have that low-cost option that will again grant them the signature OnePlus experience, with the latest high-end processor and all that, at a price that is objectively much lower than other similarly spec'd models.
OnePlus' expanding line-up of phones. For the first time ever, the company will be actively selling three different models.
In the US, however, OnePlus will only be selling the 7 Pro. Before cheap phone lovers jump in with their torches and pitchforks, we must also point out that the company will also keep selling the perfectly capable OnePlus 6T, at a slightly reduced price. So if you really want to get an Android phone that is still plenty powerful and also dirt cheap, you'll have your option.
However, being a developed and saturated market, US consumers are much more likely to reach for the 7 Pro either way. Especially given the specificity of purchasing phones through US carriers, selling the OP7 in the States would have been pointless. Well, not really pointless, but you know – OnePlus is making some moves to push you into buying the 7 Pro. The cheaper OP6T is cheap and it's there if you need it, but really, the price difference isn't that big, meaning that most people would rather go for the newer and more expensive 7 Pro instead. How is that not smart?
OnePlus is staying true to its original promise
At the end of the day, OnePlus has staged things in such a way that everyone should be happy. Demanding customers will be getting their cutting-edge 7 Pro, value purchasers will be having options, and OnePlus will be successfully repositioning itself for the future, without causing any meaningful damage to its brand.
OnePlus is done trying to kill flagships, and done racing to the bottom. It's transformed into a more mature competitor that will try to win market through clever innovation and partnerships. Some may feel nostalgic for the old OnePlus days, but in a very real way, the company is staying true to its original promise.