Telltale Games pegged to be making a Guardians of the Galaxy game, due out sometime in 2017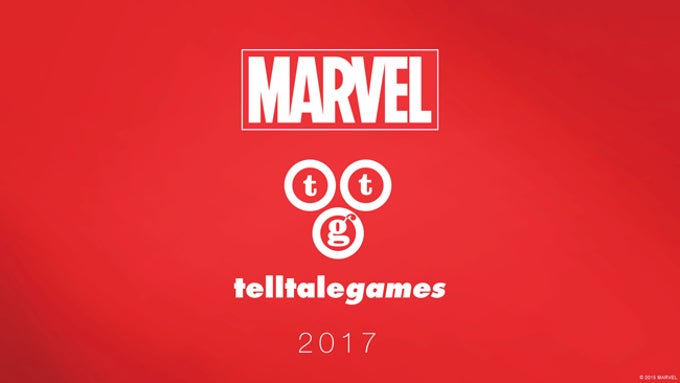 I am Groot!
Telltale Games, the popular developer responsible for a slew of neat adventure video games, is definitely wasting no time resting on its laurels. After treating its fans to
Minecraft: Story mode
,
Batman: The Telltale Series
, and
The Walking Dead: Michonne
for the past year, the prolific game studio is now rumored to be working on its pilot new games series based on a quite beloved Marvel Studios narrative - the Guardians of the Galaxy.
A leaked document claims that Telltale might let us get into the shoes of a character from the fictional superhero team sometime in 2017, which will coincide with the theater release of Marvel Studios' sequel to summer 2014's surprise blockbuster.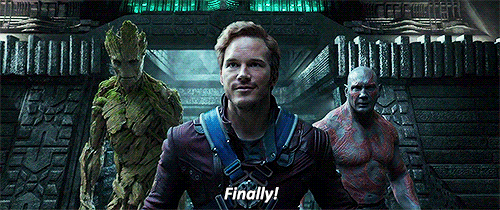 As a reminder, the Guardians of the Galaxy comprise Star-Lord, Gamora, Drax, Rocket, and Groot, though we wouldn't be surprised if Telltale puts us in the shoes of another character -- Yondu, anyone?
Needless to say, little to nothing is know about the rumored game, but it doesn't take a genius to predict that the game will likely be split into 5 or 6 "episodes", let us take part in a pretty relaxed story-driven gameplay, and will most definitely sport Telltale's unique art style that is prevalent in almost all of the company's video games.
As usual, we expect that the game will be promptly ported to mobile.