The Walking Dead: Season Three gets confirmed, release date not yet known
2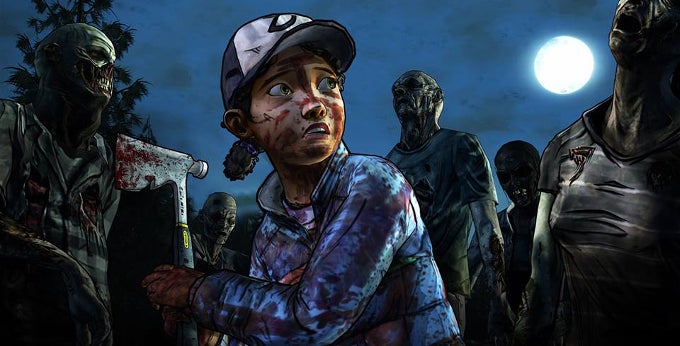 Telltale Games, the developer behind the highly-popular and critically-acclaimed The Walking Dead spin-off game series, confirmed that the award-winning game will be renewed for a third season. Well, fans of the undead-centric series will probably say that this renewal was a no-brainer, considering its great success, but it was still to be officially confirmed that the zombie-infested game that puts mots gamers on an emotional roller coaster will return for a third season. Now, after this is a fact, gamers and fans of the series can be more than content.
As usual, no additional information about the third installment of the game got revealed. It is almost sure that The Walking Dead: Season Three will come with five playable episodes, similar to its prequels. However, it's unknown if Clementine, one of the main characters in Season One and the protagonist of Season Two, will make it out to Season Three. After all, Telltale only recently launched the fourth on iOS and is yet to release the fifth, concluding episode for Season Two. As both the Walking Dead TV series and Telltale's spin-off have are popular for being quite unpredictable, Clementine's ultimate fate is surely undecided just yet. Alas, we don't want to pull the devil by the tail.
There is no specific release date for Season Three, but it's pretty safe to assume that this will happen sometime in 2015. From previous experience we can also guesstimate that iOS will see the third season first and Android will get it later - after all,
Season Two landed on Google Play only recently
. Telltale Games, which is responsible for The Wolf Among Us, is also working on a Game of Thrones title, which will be pretty similar to Telltale's other games, at least in terms of gameplay and visuals.
Well, bring it on, Telltale Games!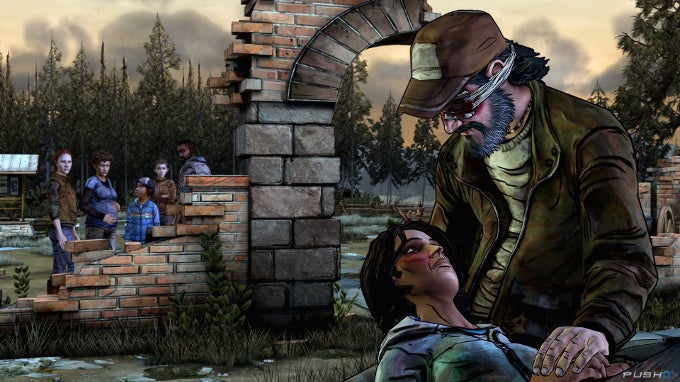 source:
Pocket Gamer