Minecraft Story Mode is an upcoming, narrative-driven game by Telltale Games for iOS and Android
4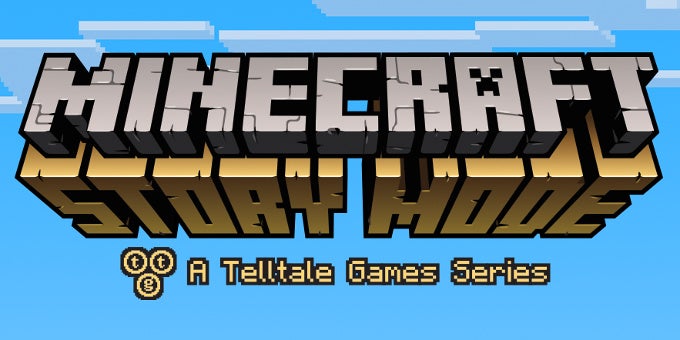 Arguably the most popular sandbox game of recent, Minecraft, is certainly a phenomenon to be reckoned with. What started as a small indie creationis now among the most popular and easily-distinguishable video game titles that was bought for nearly $2.5 billion by Microsoft. A solid standout in the gaming industry, indeed.
While technically having little in common with Minecraft in terms of gameplay, the newly-announced collaboration between Mojang, the developer behind the blocky phenomenon, and Telltale Games will probably attract the attention of Minecraft fans. Dubbed Minecraft Story Mode, the game will be an episodic, story-driven single player experience combining the distinct gameplay of Telltale Games' popular titles (like The Walking Dead, Game of Thrones, The Wolf Among Us, Tales from the Borderlands, and others) with the distinguishable art style of Minecraft.
It seems that Minecraft Story Mode will be a five-episode adventure game, exploring the shenanigans of a character named Jesse (not Pinkman from Breaking Bad!) and his friends' quest of defying an unnamed malice that aims to bury the world in darkness.
The first episode of Minecraft Story Mode will arrive sometime this year, with more episodes arriving later. The game will land on various consoles, most notably iOS and Android.
source:
Telltale Games
via
AndroidGuys