Staples Black Friday deals: Amazon Echo, Google Home and tablets on sale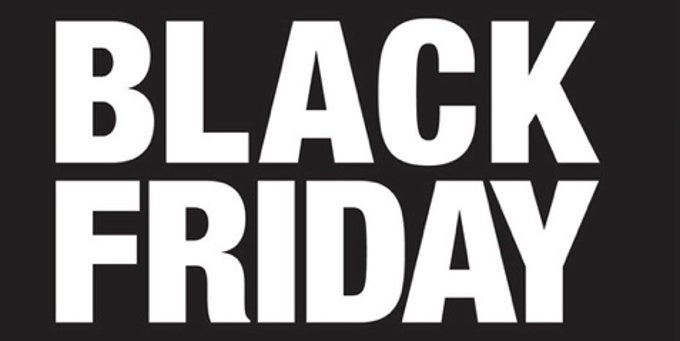 We now have Staples Black Friday deals go official so shoppers can prepare in advance for the biggest shopping day of the year.
Staples' Black Friday deals come after we have already seen Best Buy, Wal-Mart, Target and Costco publish their own offers.
And while many of the deals are similar, here is a detailed look at what you can get at Staples on Black Friday. Keep in mind that you can shop online on Thanksgiving Thursday and pick up what you bought any time on Black Friday, November 24th. Staples stores open at 7 am on Black Friday.
Here are the most notable deals on smarthome devices and tablets:
Amazon Echo $20 off, down to $80
Amazon Echo Dot $20 off, down to $30
Amazon Echo Show $50 off, down to $180
Google Chromecast $10 off, down to $25
Google Home Mini $20 off, down to $30
Samsung Galaxy Tab A 10.1" $100 off, down to $180
Amazon Fire HD 10.1" $50 off, down to $100