Best deals on iTunes gift cards for Black Friday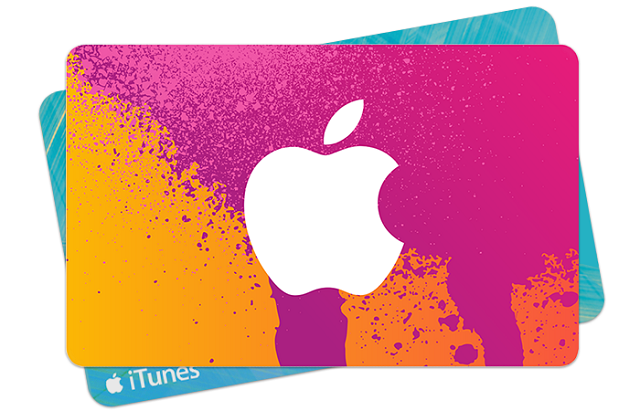 Wondering what gifts to buy for the holidays is a mighty annoying task, but, given that iPhone ownership is at an all-time high in the US, with 87 million people rocking one, or about 43% of the total, an iTunes gift card in any denomination would do the trick easily. There's never been a better time to get one, too, as retailers online and offline will be giving away pretty decent Black Friday discounts on the plastic, so check out what are some of the best iTunes gift card deals out there to get:
Best Buy's iTunes cards deal just went live, and the shop will take a whopping 30% off the second card you buy at a lower or equal value. Thus, you can get $30 off a $100 card at the maximum, which essentially means 15% on both, but if you are splurging on iTunes gift anyway, is a pretty good bargain.

Sam's Club is second in line with a good deal on an iTunes card gift, as it is having the 4x$25 iTunes gift card multipack at $84.47 while supplies last, and with a limit of 10 per customer. Needless to say, you do need to be a member of Sam's Club, or know someone with a mambership card to get you hooked up. This deal is a bit better than the Best Buy one, but you do have the membership thing to deal with. Sigh.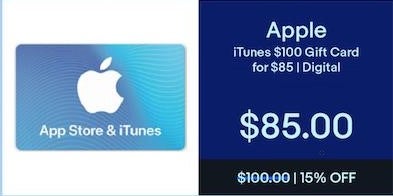 eBay will be starting its grand Thanksgiving sale after 5am ET that gifts you a $100 iTunes card for $85, again.
While the discount is the same as with the other two offerings, the advantage is that you will have an email delivery of the code, so you don't even have to trudge down the street to Best Buy, or have anything mailed to you.