Sony will announce a phone capable of taking "split-second photos" on August 3, is it the Xperia C5?
6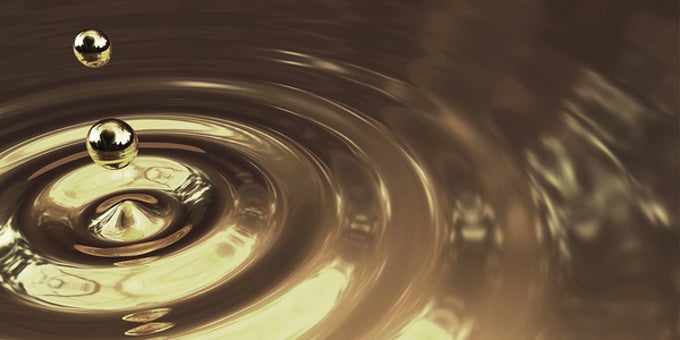 Sony just teased on Twitter a new smartphone announcements that will take place early next week, on August 3. Judging from the teaser in question, the highlight of the device will be its camera, which will reportedly be able to take "split-second photos". An image is accompanying the teaser in question, showing us the compelling moment a water drop bounces off from a liquid surface.
Of course, we have suspicions about the device that might make the rounds on August 3. That's the
Sony Xperia C5
, the specs and possible real-life pics of which already leaked. Reportedly, it will boast a 64-bit octa-core chipset (probably a MediaTek one), a 1080p display with a 5.5-inch diagonal, 2GB of RAM, and most importantly, a 13MP rear camera.
Here's to hoping it will feature the Sony IMX230 sensor, which is already on board the Motorola Moto X Style (Pure Edition). At the front, we will also have an LED flash that will aid selfie lovers low-light auto-portrait endeavors.