Sony Xperia XZ and Sony Xperia X Compact Q&A session: Ask us anything you wish to know!
41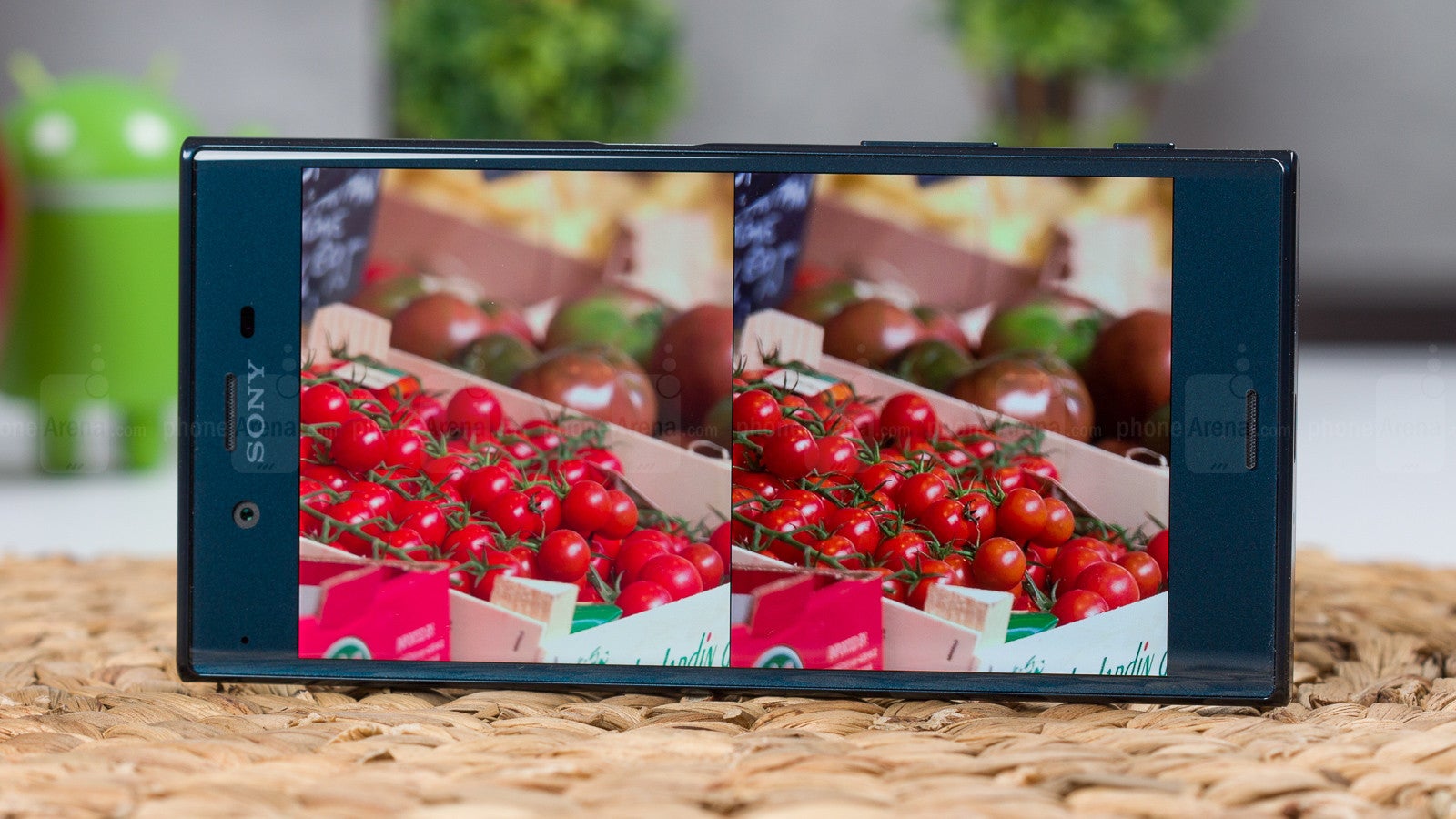 Short of a month ago, Sony unveiled its latest flagship device, the
Sony Xperia XZ
, and alongside it finally treated us to a new smaller-sized device - the
Xperia X Compact
. The latter is already available in the US, starting at $499.99 unlocked, while the Xperia XZ flagship will be up for grabs come October 2, with a starting price of $699.99.
Our reviews of both devices are up, but in case you're really pondering the idea of giving Sony a chance and getting any of its new flagships, you might have a slew of questions that have been left unanswered.
Being the good guys we are, we will let you ask us anything you wish to know about either the Xperia XZ or the Xperia X Compact and will do our best to answer as many questions as possible in a follow-up post!
Go ahead, ask! But first, remember to check out our reviews: