Second-generation Motorola Moto E (2016) receives its Bluetooth certification?
4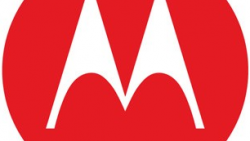 A document dated March 26th of this year shows that a phone known as the Lenovo K10a 40, the Motorola XT1706 and the Motorola XT1700 has received its Bluetooth certification. This is most likely the second-generation Motorola Moto E. Back in March,
the device was benchmarked on GFXBench
, which gave us an idea of what specs to expect on the phone.



The second-generation Motorola Moto E will feature a 5-inch screen with a display of 720 x 1280. The MediaTek MT6735P SoC is under the hood with a quad-core 1GHz CPU and the Mali-T720 GPU. The handset will come to market with 2GB of RAM along with 16GB of native storage. The rear-facing camera is 8MP and a 5MP front-facing camera is used to snap selfies and handle video chats. Android 6.0 is pre-installed. Both the XT1700 and XT1706 carry the same specs, making them different versions of the same phone.



So far, Motorola has unveiled the next Moto G, calling it the Motorola Moto G4. There is also the Moto G4 Plus which carries a fingerprint scanner on the home button. With the two Motorola model numbers (XT1700/XT1706) running the same specs, we could see a similar Moto E2 and Moto E2 Plus hit the market this year.

We also have seen images that are purported to be the next high-end Moto mode, the Motorola Moto Z. Like last year, the top of the Moto line will also become the next-generation of the Motorola DROID models. The Moto Z appears to be modular, with rear covers that add features when snapped into place on the back of the phone. These "MotoMods" are joined by "StyleMods" which are interchangeable rear covers for the phone that will be available in different colors.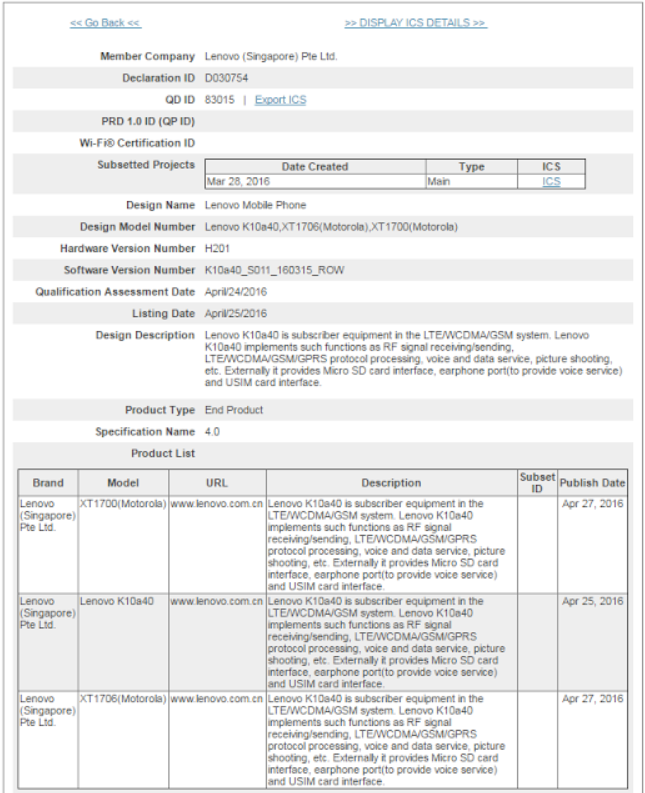 The Motorola Moto E is now Bluetooth certified


Thanks for the tip!

via MobileXpose