Screenshots of Android Oreo with EMUI 6 on the Huawei Mate 9 emerge ahead of release
6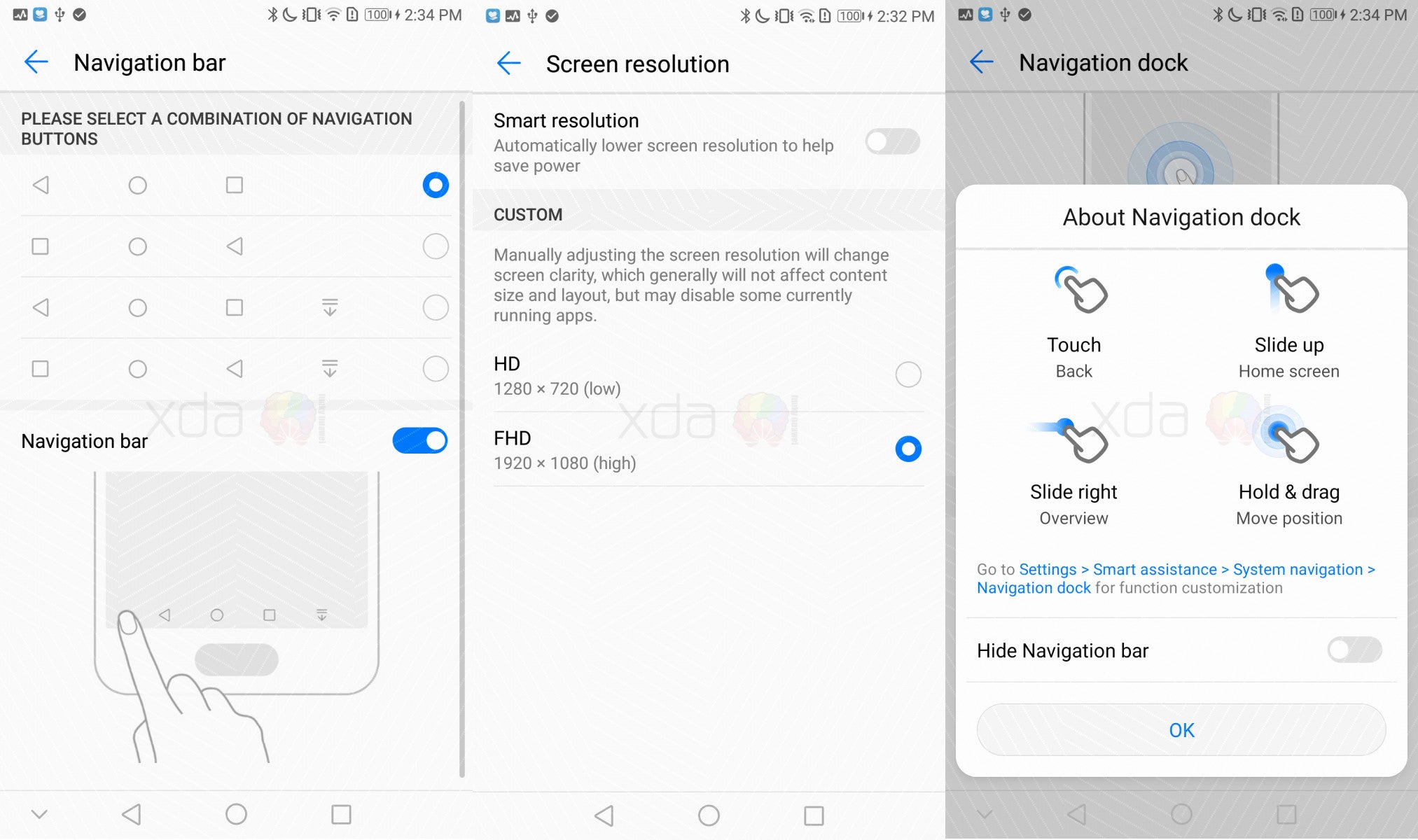 Huawei is actively testing Android Oreo for Mate 9
, but the company's first smartphone to ship with the new version of the OS will eventually be the upcoming Huawei Mate 10, which is expected to be unveiled on October 16.
Regardless, some of Huawei's high-end smartphones will receive
Android Oreo updates
, and by the looks of it, the Mate 9 will be the first to get it.
The folks over at XDA got their hands on a working beta build and captured of some screenshots of Android Oreo with EMUI 6 on the
Huawei Mate 9
.
Among the new features the new update will add to the Mate 9 there's a new option that will allow users to choose the screen resolution (720p or 1080p). Also, Huawei added a button the Mate 9 users can place on the navigation bar. The button will make the navigation bar invisible when pressed. In order to make it reappear, a swipe up gesture is needed.
The
picture-in-picture mode
is present as well as part of the Android Oreo, along with improved background app limitations and notification channels.
Finally, a new navigation dock is available for those who aren't particularly happy to use the navigation bar. It's basically a movable floating button that replaces the navigation bar and can be used via gestures like slide up to go home, slide right for recents, and touch to go back.
We've only added a few screenshots, but there are a lot more along with more details about Android Oreo and EMUI 6 at the link below.