Samsung started working on Android 8 Oreo updates for Galaxy S8 and S8+
14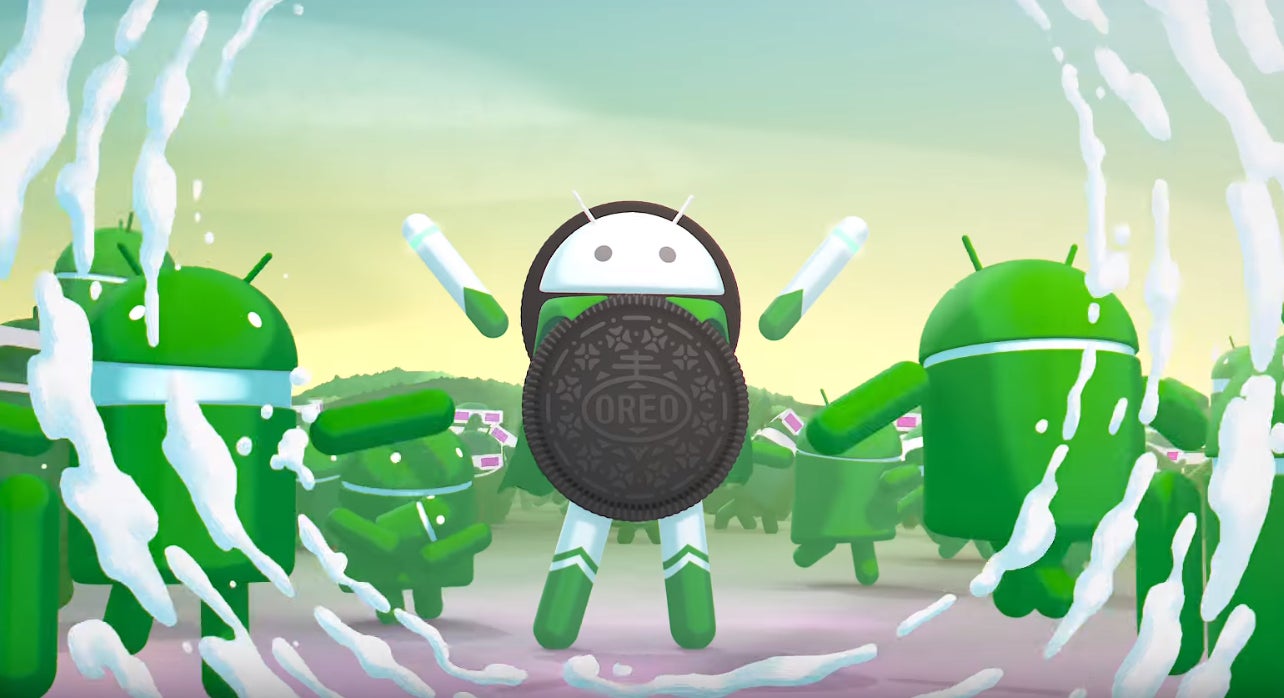 Samsung is undoubtedly planning to update many of itshigh-end and mid-range smartphones to Android 8.0 Oreo, but the company has yetto share specific details on the matter. Fortunately, if you own a Galaxy S8 orGalaxy S8+, it looks like you won't have to wait too long to get an officialtaste of Oreo.
According to SamMobile, Samsung has started working onAndroid Oreo updates for both the S8 and S8+. Reportedly, the Oreo firmware version couldbe G950FXXU1BQI1 on the Galaxy S8, and G955FXXU1BQI1on the Galaxy S8+. For now, there is no word on when Samsung is hoping to startrolling out the updates, but it would be cool if it managed to release them in thecoming months.
Other manufacturers, including HTC and Huawei, alreadypromised that they'd try to update select devices to Oreo before the end of theyear. Back to Samsung, we're certainly expecting the Galaxy S8 and S8+ to be itsfirst phones to get Android 8.0 Oreo, perhaps joined by the Galaxy Note 8. We'lljust have to wait and see exactly when the updates arrive.
Meanwhile, if you want to know more about Google's latest and sweetest Android version, do check out our Android 8.0 Oreo review.
source: SamMobile