Schematics for Apple iPhone 7 reveal it to be slightly smaller and thicker than the Apple iPhone 6s
26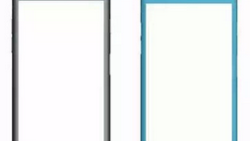 Schematic drawings of the
Apple iPhone 7
reveal that the next iteration of the iPhone will be slightly thicker at 7.15mm. That is slightly more than the 7.1mm thickness of the
Apple iPhone 6s
. The diagram also confirms that there will be no 3.5mm earphone jack on the iPhone 7. That could mean that there will be enough room for a larger capacity battery to be stuffed inside. Or, it could indicate that the Apple iPhone 7 will be waterproof. Removing the earphone port means that the phone has one less opening that could suck water into the unit and fry the device.
A comparison between the iPhone 7 and iPhone 6s from the side shows the new placement of the antenna as the tell-tale lines are on the upper edge of the phone only. The camera on the upcoming model is larger in size, and overall, the iPhone 7 is a little shorter than the current model,
We recently got to see
a couple of renders illustrating what the Apple iPhone 7 and Apple iPhone 7 Plus will look like
based on current rumors. As usual, we expect to see the real handsets unveiled by Apple in September, with a launch shortly thereafter. Both models will be powered by the A10 chipset and the iPhone 7 Plus could get a bump up to 3GB of RAM. In addition, the larger model could come with a
dual camera set up in back with the second camera offering optical zoom
capabilities.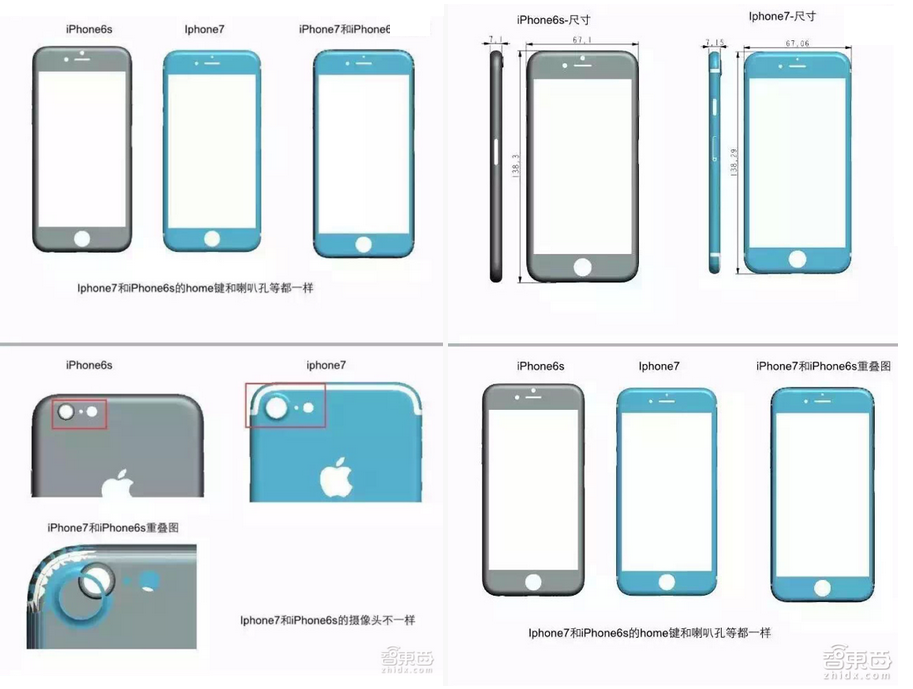 Schematics comparison between the Apple iPhone 7 and Apple iPhone 6s
via
Techtastic.nl