Samsung Galaxy S9/S9+ announcement date allegedly revealed in new report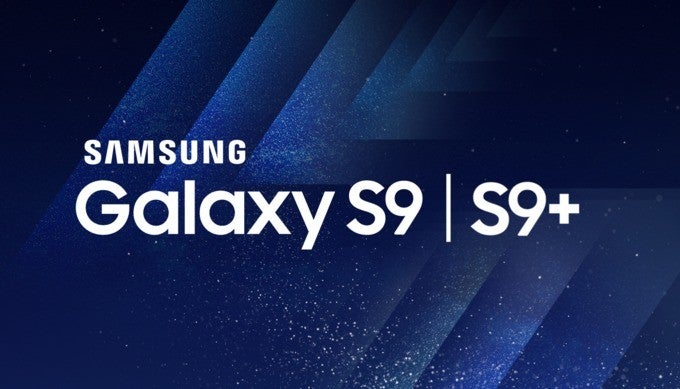 The
Samsung Galaxy S9
and
S9+
will break cover before the end of February, according to a new report. This information comes from sources of Korean outlet
The Bell
which also disclosed an exact date for the announcement.
The event will supposedly be held on February 27th at the Mobile World Congress in Barcelona. However, the media is talking about the local time in South Korea, meaning that this should translate to February 26th in Europe and North America due to the time difference. In case you're wondering, MWC will officially begin on February 26th and end on March 1st.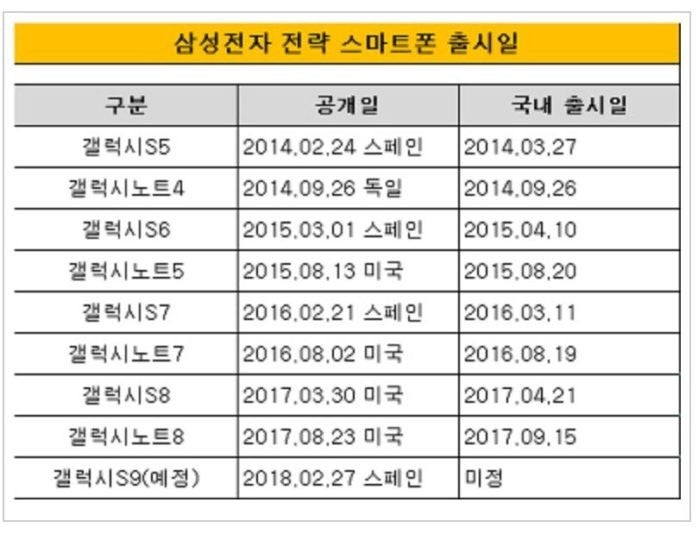 Announcement and release dates for Samsung's Galaxy S and Note series since 2014
Samsung has a history of using the stage at MWC for its flagship announcements, so these claims aren't exactly surprising. Still, we have to mention that in 2017, tech giant skipped MWC and held a separate "Unpacked" event for the Galaxy S8/S8+ in April as extra precautions had to be taken following the
Note 7 debacle
. Also, keep in mind that this information is unofficial and should be taken with a grain of salt.
Some
earlier rumors
had suggested that Samsung could announce its 2018 flagship duo earlier than MWC in order to ramp up the competition against Apple's
iPhone X
. However,
The Bell
states that Sammie's current high-end phones continue to sell well against Cupertino's $1,000 flagship, so there's no need to rush the unveiling.
As far as what the Galaxy S9 and the S9+ are about to bring to the table, feel free to check out our rumor review which paints a rather descriptive story of what one should expect.