Galaxy S9 and S9 Plus "highly unlikely" to get showcased at CES 2018, Samsung says
6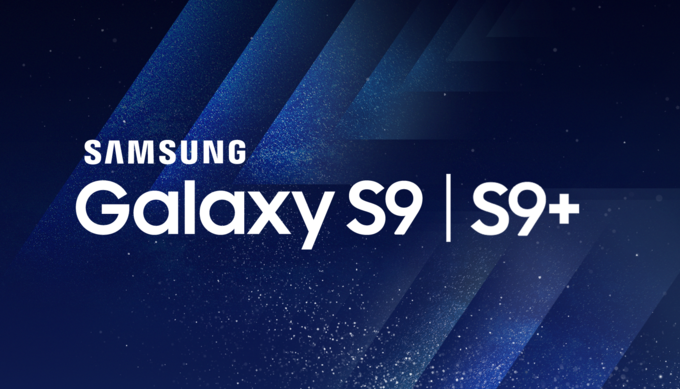 As almost each and every recent year draws to a close, it's always in December that we begin hearing Samsuing is about to show its next-year flagship at the corresponding CES trade show in Las Vegas so that it can, you see, better compete with Apple on the competitive smartphone market. Samsung, however, always sticks to generally the same announcement schedule and unveils its Galaxy flagships somewhere in late February/early March, almost always near MWC in Barcelona (last year, however, was an exception to that rule due to the unforeseen Note 7 issues that arose).
Well, you might be surprised that we recently heard that Samsung could be prepping to provide some of its partners with a closed-door sneak peek of what it's cooking for 2018.
However, Samsung has reportedly told The Korea Herald that this is "unlikely" and it is heavily implied that no one outside of Samsung's labs will be taking a sneak peek at those anticipated Galaxy S9 and S9+ flagships until the time is right. It sounds as if not only Samsung wouldn't grace CES 2018 with its flagship presence, but also that Samsung's partners also wouldn't get to see what's coming. This pretty much falls in line with our expectations and should put the drain on any rumors that peg for an early announcement and a closed-door showcase.
As far as what the Galaxy S9 and the S9+ are about to bring to the table, feel free to check out our rumor review which paints a rather descriptive story of what one should expect.
Recommended Stories