Samsung Galaxy Note 4 beats the Nexus 6 in our blind camera comparison
74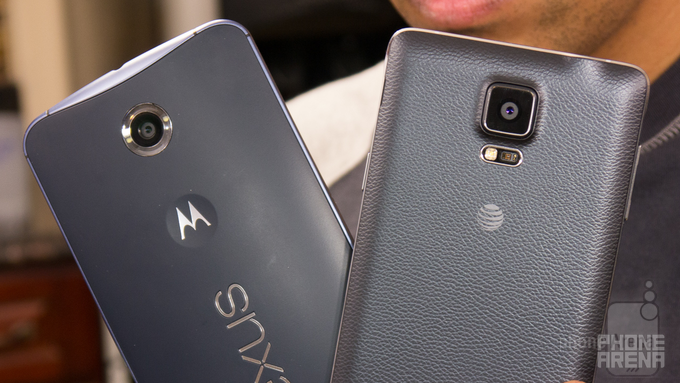 There are many things to like about the
Samsung Galaxy Note 4
, and one of them is the splendid camera it comes equipped with. The snapper isn't only good. It is one of the best we've had the chance to test in the recent past. That's why we weren't really expecting the
Nexus 6
to beat the Note 4 in our most recent blind camera comparison. Sure enough, the latter won by a considerable margin.
For those who missed our blind camera comparison post from last Monday, we presented our readers with images taken with the Galaxy Note 4 and the Google Nexus 6. Then we let our readers vote on the images they liked better without actually knowing which smartphone they were voting for. Out of the 5 scenes which we posted images of, 4 were captured better with the Galaxy Note 4, according to the 5000+ readers who cast their vote.
Now, we won't go into details as to how the two cameras performed in the shootout. We will, however, bring more one-on-one samples and share our thoughts on the snappers' performance in a few days time. Until then, here's another look at the images used for the blind comparison and the actual vote count for each smartphone.
Scene 1 – Winner: Galaxy Note 4

Side-by-side preview
Scene 2 – Winner: Galaxy Note 4

Side-by-side preview
Scene 3 – Winner: Galaxy Note 4

Side-by-side preview
Scene 4 – Winner: Nexus 6

Side-by-side preview
Scene 5 – Winner: Galaxy Note 4

Side-by-side preview
Recommended Stories