Rugged Kyocera Hydro Elite and Casio G'zOne Commando 4G LTE appear in Verizon rebate form
4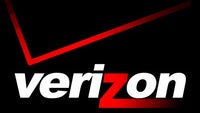 The Kyocera Hydro Elite and the Casio G'zOne Commando 4G LTE are two phones we've already heard about, and now it seems like the day of their official unveiling is near. They are now both listed on the Verizon rebate form, a photo of which was kindly provided by a tipster of ours, with an announcement reportedly expected within a couple of weeks.
Unfortunately, there isn't a whole lot we can share with you as to what hardware these two smartphones pack under their hoods. What we
do
know, on the other hand, is what they will look like.
This
photo of the Kyocera Hydro Elite
was leaked back in April by a trusted source. It appears that we are dealing with a mid-range Android smartphone that can run on Verizon's 4G LTE pipeline. And judging by its name, the Hydro Elite will most likely be resistant to dust and water damage.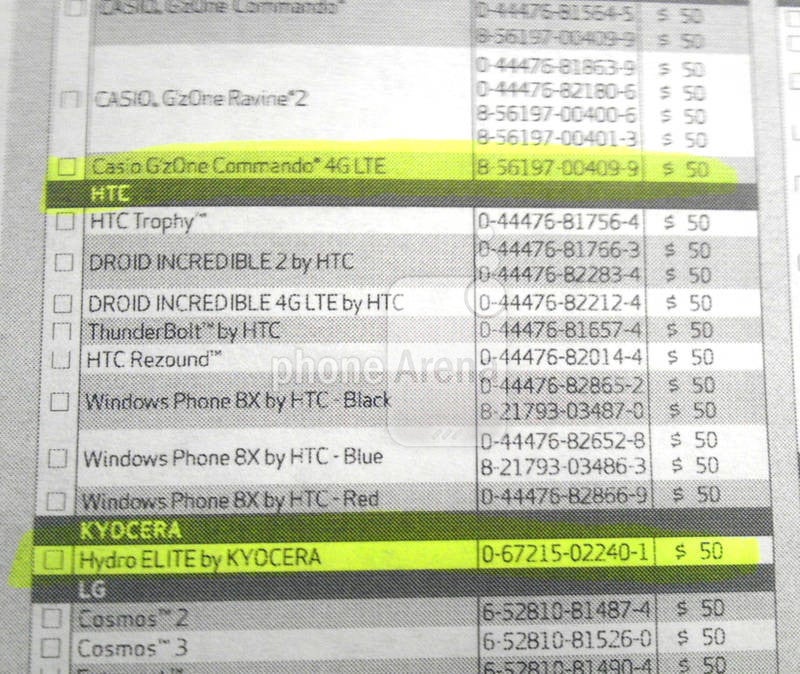 Kyocera Hydro Elite and G'zOne Commando 4G LTE coming to Verizon
Then just a week ago, the
Casio G'zOne Commando 4G LTE appeared at the FCC
along with a handful of photos of it. The smartphone is clearly walking in the footsteps of its predecessors, sporting a rugged, shock-resistant body. Again, little is known about its hardware specs, but we aren't expecting it to be anything more than a mid-range device.
So in case you've been waiting for a tough Android smartphone from Verizon, you should be able to grab a new model in the near future. Chances are that the Kyocera Hydro Elite and the Casio G'zOne Commando 4G LTE will be announced before the end of June.