Kyocera Elite for Verizon and Kyocera XTRM for U.S. Cellular are exposed
4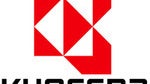 Remember the last time when Verizon launched a Kyocera phone? Us neither. Actually, there was a flip phone once – the
Kyocera K323
, which was released in 2006, but since then, Big Red has not offered any models by the Japanese company.
Yet now, word comes from a trusted source, suggesting that a phone known as the Kyocera Elite is coming to Verizon. Details about the smartphone are scarce at this time, but it appears to be an Android model with 4G LTE connectivity.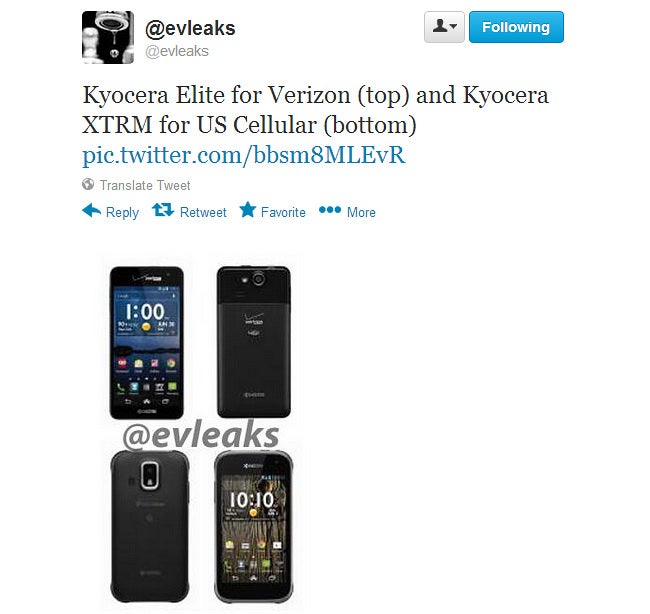 Furthermore, U.S. Cellular is expected to get a new Kyocera phone as well in the near future. All we have is a name – Kyocera XTRM, and a presumption that it will be a rugged Android smartphone with mid-range specs.
Specs, pricing, and availability for these two Kyocera phones are anyone's guess at this time. However, it won't be surprising if the rumor mill fills in the blanks for us before we know it.