Report: No 10 inch Amazon Kindle Fire to be displayed next week
1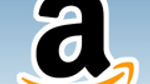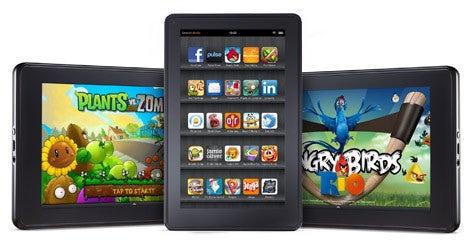 Two 7 inch sequels to the Amazon Kindle Fire are rumored to be introduced next week
Despite speculation that a version of the
Amazon Kindle Fire with a larger 10 inch screen would be introduced next week
, a report on Friday says that
only two 7 inch sequel models will be unwrapped
on September 6th. That is
the date of a press event that has been arranged by the online retailer
and a source for
Apple Insider
says he has seen the tablets that will be unveiled and
neither of them has a 10 inch display
. Instead, the source says that there will be two new
Amazon Kindle Fire
models, one with a new UI and a lower price. The other will be a higher-end model with more native storage, a camera, faster processor, physical volume controls and an HDMI port.
That doesn't mean that Amazon doesn't have a model of the tablet with a larger screen in the works. Right now though, Amazon is thought to be concerned with losing market share to the Google Nexus 7. The 8GB model of the latter is priced at the same $199 that Amazon's tablet sold for
before it sold out
last week. The Amazon Kindle Fire has a 22% slice of the tablet pie, and Amazon wants to defend that market share if not increase it.
source:
AppleInsider