New Amazon Kindle Fire(s) leak out: new design, 7- and 10-inch models likely
17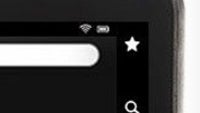 The
Amazon Kindle Fire
has been the best selling Android tablet as Amazon has just revealed somewhat funnily that the Fire "sold out," but still holds a 22% share of the Android tablet market. And now, a purported shot of the new Kindle Fire ended up in the hands of TheVerge, along with an interesting detail - all likelihood is that the September 6th Amazon event will introduce not one, but two Kindle Fires, a 7-inch and a 10-inch one.
By now, it seems that the upcoming 7-inch second-gen Kindle Fire will feature a
brand new design
. At least this time it won't be a generic reference design as last year's Fire that was largely based on the TI OMAP 4 reference platform. Allegedly, though, it won't be any flashier, but still a plain plastic box.
The big news is that the
heavy skin Amazon uses in the Kindle Fire has changed
and become more streamlined, allegedly with less "chrome." Check out the image below - it doesn't look all that pretty, but what if Amazon decided to cut the price even further with this new model? Let us know what you think in the comments below.
source:
TheVerge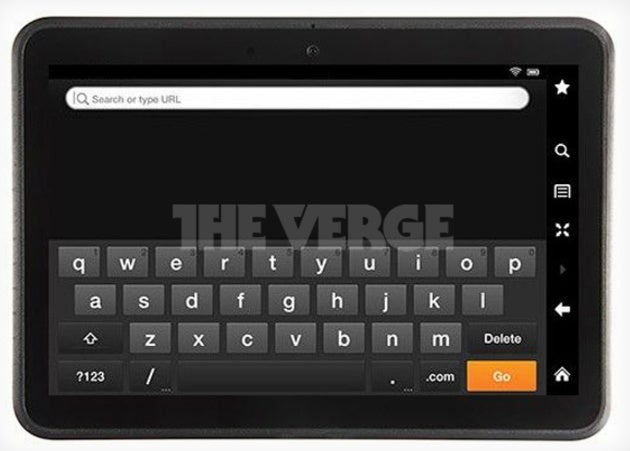 Recommended Stories