Print wirelessly from Amazon Kindle Fire HD and Amazon Kindle Fire HDX to Epson's Connect printers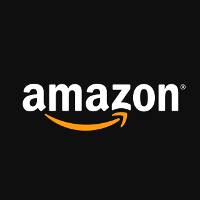 Epson has announced that its Connect printers can now sync wirelessly with the Amazon Kindle Fire HD and Amazon Kindle Fire HDX tablets, allowing users of those slates to print without getting bogged down in cables. While the Epson Connect line includes support for the two Amazon Kindle Fire models, the native printer support in Android 4.4 will eventually allow the slates to connect to other wireless printers.
For example, the
Nexus 5
, which comes out of the box with Android 4.4, can automatically detect the presence of an HP printer and download the software needed so that you can print out something you need a hard copy of, directly from Google Docs.
For either Kindle Fire model to sync wirelessly with a Epson Connect printer, the tablet must be updated to Fire OS 3.1. That is a free update for owners of the slates.
"Collaboration and innovation are an important part of Epson's strategy to drive home and business productivity via powerful mobile printing solutions across a range of devices and platforms."
-Ian Cameron, general manager of sales and marketing support, Epson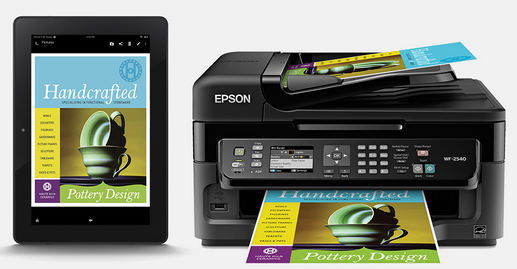 Amazon Kindle Fire HD and Amazon Kindle Fire HDX tablets will allow you to print wirelessly to an Epson Connect printer
source:
Pocketlint