Pokemon Go tips and tricks bonanza: become a master trainer with these hints (Part 1)
1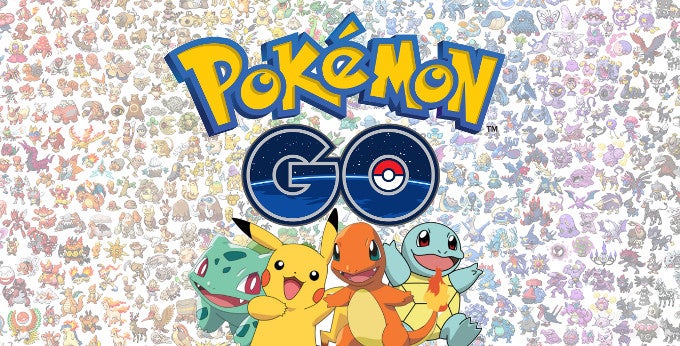 First of all, let us crack you all up with a joke — if you could choose between living in the Pokémon universe or getting $1,000 every day till the rest of your life, what starter Pokemon would you choose?
The mania surrounding everything Pokemon-related has hardly ever died, but with the release of the coveted Pokemon Go last week, the popularity of Nintendo's precious intellectual property skyrocketed. So many people have been trying to play the game for the past few days that Niantic's servers have been experiencing serious outages on a daily basis, which has sadly hindered the global release of the augmented reality game.
For all those who are just now starting to play Pokemon Go or are waiting for it to officially hit their countries, we've compiled a definitive guide with some 40 tips and tricks that will help you become a master Pokemon trainer in no time.
Check 'em out before you catch 'em all!


Read more: