Pokémon Go stats: here is how popular it is exactly
13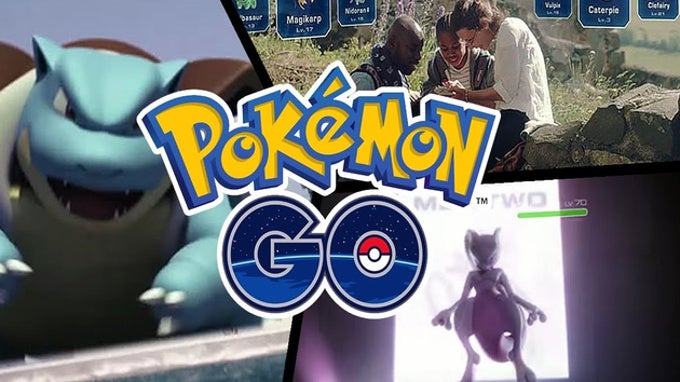 Pokémon Go is spreading across the globe at a break-neck speed, and just in case you were wondering how popular it is, here are the stats: the game topped the U.S. App Store 'Top Grossing' within the first 24 hours of its launch and it's actually installed more than Tinder and people spend almost as much time on it as on Twitter.
The stats librarians from SimilarWeb are now breaking down the popularity of the Pokémon Go game using their own statistical data.
the popularity of Pokémon Go has exploded
Firstly, you can see how the popularity of Pokémon Go has exploded since the first day of its launch and how it has quickly surpassed the number of installs that Tinder get. Yes, people these days seem to be more fond of looking for Pikachu rather than a date.




Next, you'd see that not only are people installing Pokémon Go, they are actually spending a lot of time looking for the critters: daily active users are now quickly approaching the users that are on Twitter.




And since the game is not available in all markets and the roll-out has now been halted so that Niantic can handle the crazy traffic, many are resorting to third-party app repositories like APK Mirror. In fact, the popular webpage that allows you to download APK files that you can later sideload onto your Android phone has been getting crazy traffic.




Take a look at the Pokémon Go stats right below. Impressive, isn't it?