Here's how to download Pokémon Go on your iOS or Android device no matter where you live
18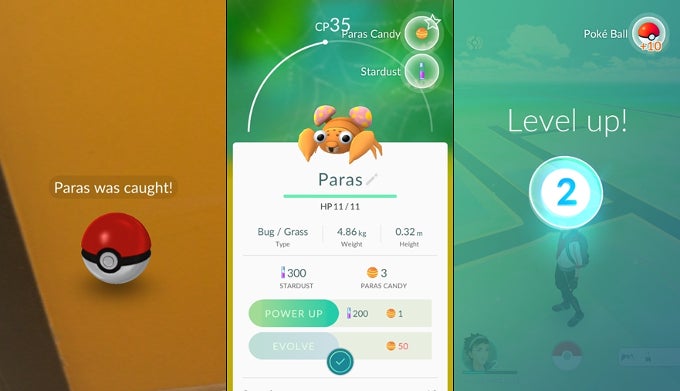 Pokémon Go is finally official and allowing just anyone with a compatible device to immerse themselves in the rather addictive game. Yes, our childhood dreams have come true! We can now walk the world, collect hoards of Pokémon, evolve 'em, and overpower other Pokémon trainers!
YES, FINALLY
!
Oh, and do you know what our favorite Pokémon quote is? It's one of the signposts in the Viridian Forest.
"If you want to avoid battles, stay out of the grassy areas!"
Pardon our excitement, but we've been waiting for this one for a long time. As you are aware, the game was launched yesterday in select regions, which was kind of a let-down for all the fans of the game living elsewhere. Luckily, the game can now be officially downloaded by folks living in the USA, on both iOS and Android.
Download Pokémon Go on Android or iOS


Niantic's take on Nintendo's classic game requires iOS 8.0 or later and Android 4.4 or newer in order to run. If you're experiencing problems, scroll below, we'll help you around.

Troubleshooting for iOS
If the above link doesn't open for you or you can't find the game on the App Store, then your App Store region is most certainly not a US or Australian one. That's bad because getting the game becomes a tad harder. Here's a workaround. We are going to make ourselves an Australian-based iTunes account.

Troubleshooting for Android

In case Google Play is saying your device is ineligible for downloading the game, worry not - you can still sideload the Pokémon Go APK and enjoy it to the fullest.




Before you install it, make sure you have "Unknown sources" enabled under

Settings > Security

on your device. It's that simple.

Are you enjoying the game so far? How many Pokémon you got already?