OnePlus launches a barrage of ads, lets us know why the OnePlus 5 is the best phone for students
7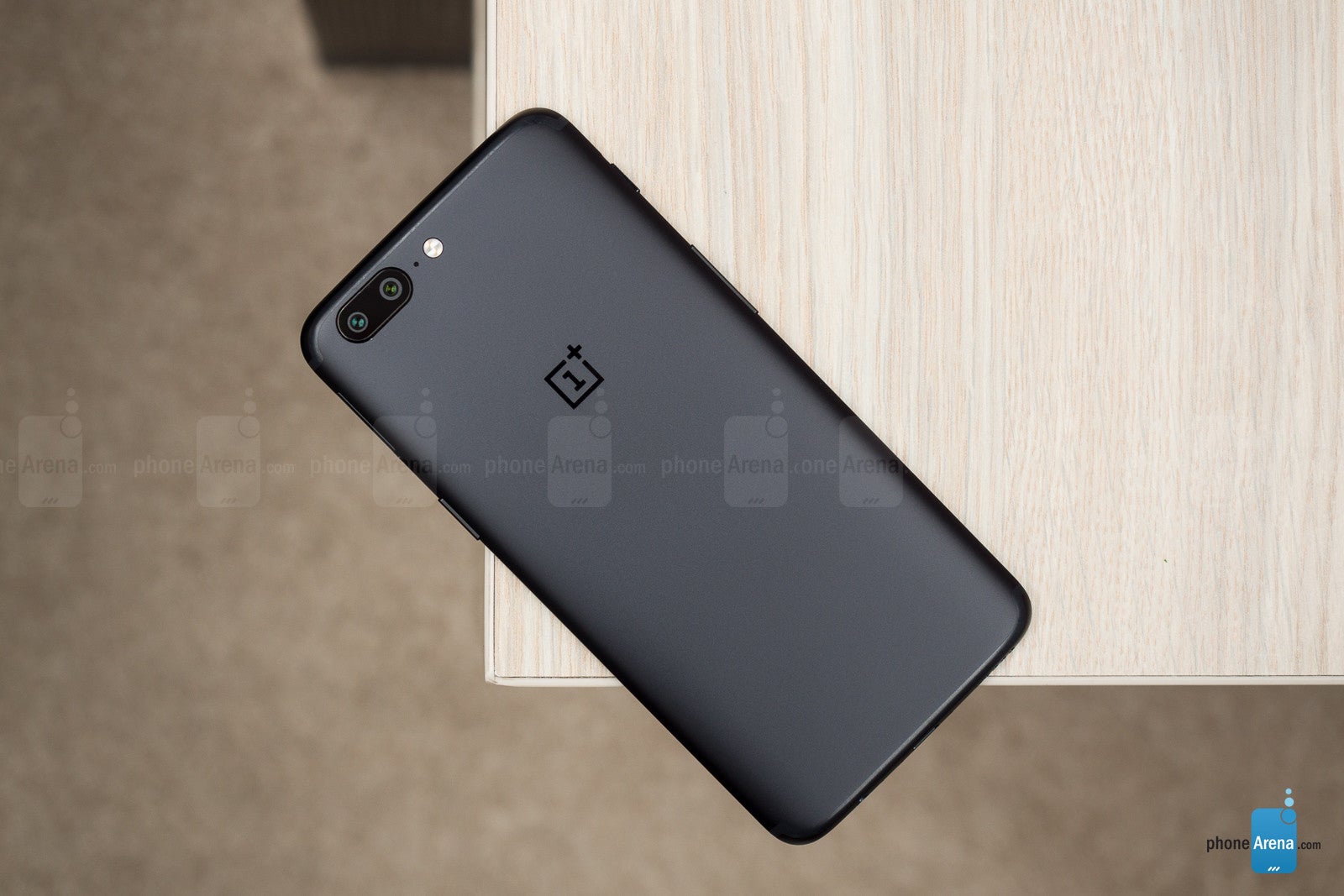 OnePlus is a company that made a name for itself by focusing on just one product — its "flagship killer" phone, with top-notch hardware and unbelievably low price. However, this year, there are a couple of things that are a bit different. Firstly, the
OnePlus 5
— the company's 4th flagship — is not as cheap anymore. It's still affordable, compared to other flagships, as it starts at $479, but nowhere near as alluring as the $300 OnePlus One.
Secondly, OnePlus has shifted from its old "guerrilla marketing" tactics, which relied on viral posts,
controversial giveaways
, word of mouth, and
a dreaded invite system
that made the phone feel exclusive, to more mainstream methods of promoting its phones —
special promotion events
,
deals with fashion stores
, and even
well-thought-out video ads
.
What we have now is a barrage of four new video commercials, which popped up on OnePlus' YouTube page over the last few days. The one we found most amusing is the "perfect phone for students" ad, but you can check out the other ones as well — one continues the #ShotonOnePlus Adventures series, the other highlights the OnePlus 5's improved vibration motor, and the last one showcases the reading mode.
What do you think of these?