Stop whatever you're doing and check out OnePlus 5's Lake Blood gory and fun video ad
12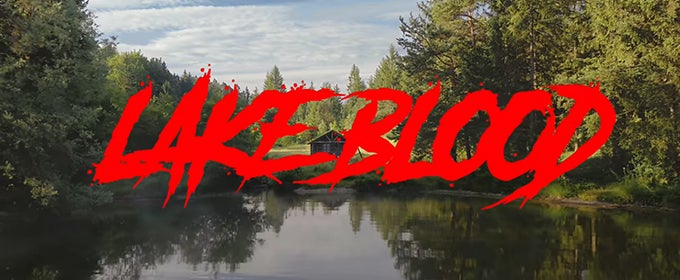 Pennywise will be terrorizing a new generation of the Losers' Club come September and we'd be treated to a rather unexpected follow-up to the gory story of the Jigsaw killer, but the list of horror-y flicks just grew as OnePlus joined the fray.
As much as we'd love to throw $10 on tickets for a OnePlus-produced horror movie with Emily Ratajkowski cast as the lead antagonist, hacking her way through a pack of sophomore college students with a rusted hatchet, we will have to settle for the short but rather amusing and self-aware video ad for the
OnePlus 5
that once again puts emphasis on the camera of the handset.
Dubbed "Lake Blood" (a "Blood Lake" would have been a much better fitting namer for all we know), the ad features an off-brand chainsaw, a few litters of red corn syrup, a Samsung Galaxy S6
edge
, and... a black OnePlus 5, of course! Nevermind the discount Leatherface character that's wielding the chainsaw and patiently waiting for the two other characters to snap a few beauty shots of the epicly morbid scene.
The ending is, well, pretty logical and gory, but we wouldn't ruin the fun for you. If you're into real-life camera comparisons,
check out ours with the OnePlus 5
– no people were harmed in the making of it.