OnePlus 2 size comparison: here's how it fares against the OnePlus One, iPhone 6, Galaxy S6, LG G4
12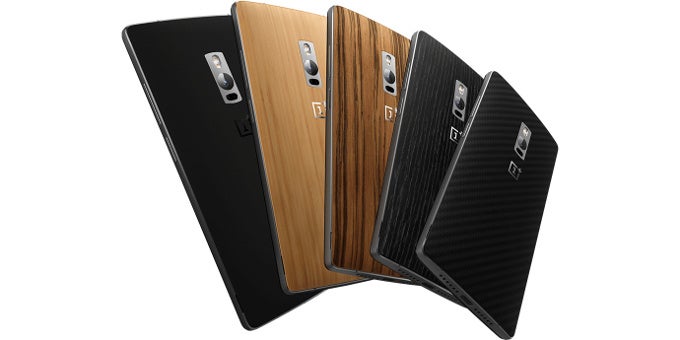 The OnePlus 2 is already official. What is touted as being a "2016 flagship killer" (remains to be proved) is actually a device that offers a lot of bang for the buck, packing pretty nice specs and features combined with an aggressive pricing.
With a Snapdragon 810, 4GB of RAM, and a 3,300mAh battery, the handset looks like a pretty good offering for the rest of 2015, but will it be among the top dogs in 2016? Only time will tell.
Moving away from the specs, it's time to take a closer look at the design of the phone and its silhouette. It's important to say that the OnePlus 2 is thicker than its predecessor, as well as slightly taller and wider. It's also a bit on the heavy side, tipping the scales at 6.17 oz (175 g).
How does it stack up against the competition it intends to
"kill"
, though? Check out below!