Nokia Lumia 925 is the first phone with six-element camera lens, ISO 3200
60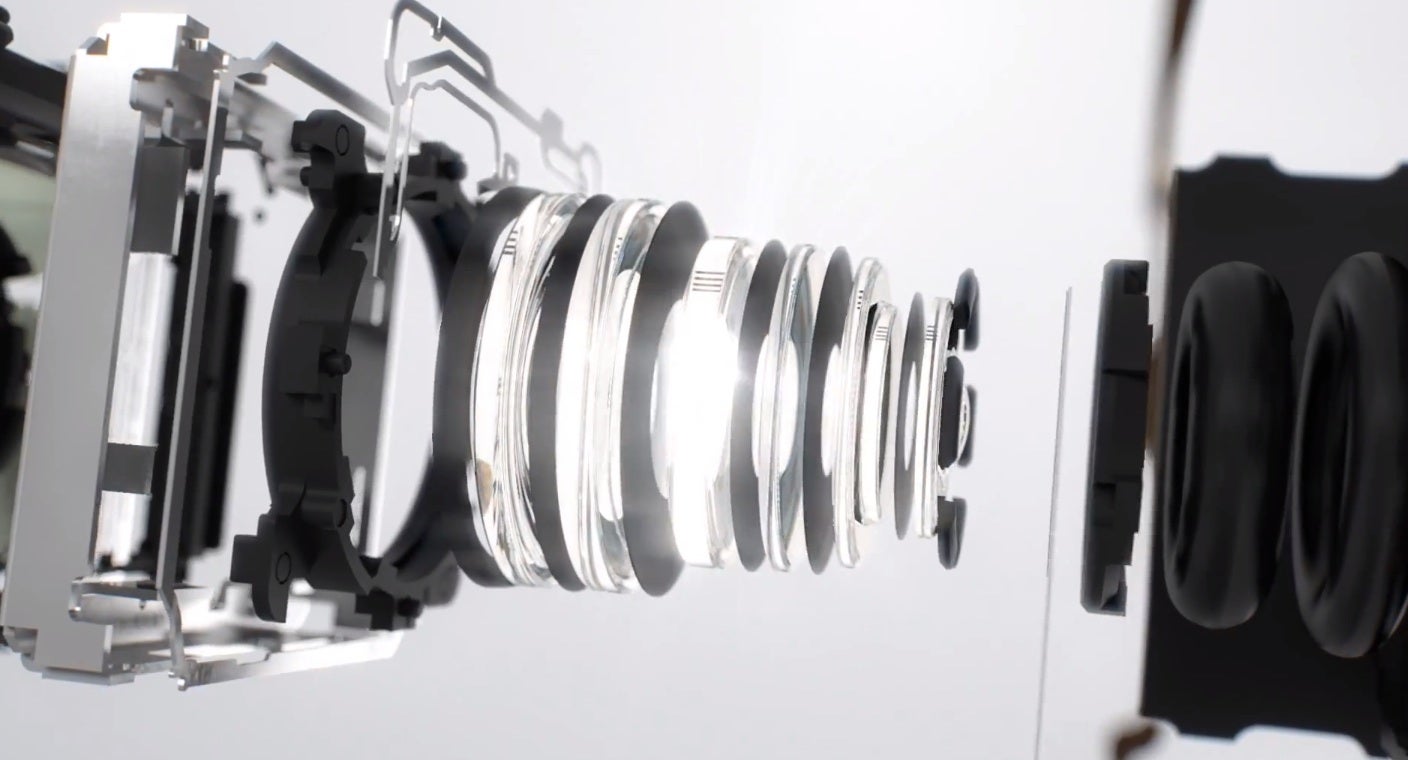 Wondered why the newest
Nokia Lumia 925
doesn't have a Xenon flash, whereas its Verizon sibling
928
announced last week has one? Well, it might just not be needed, as the camera on the 925, despite sharing specs with the
Lumia 920
, seems to be quite the improved beast, and not only in terms of new software algorithms, too.
The Lumia 925 sports not two or three, but
six lens elements
, whereas the most reached so far on smartphones the rank of the
iPhone 5
or the
808 PureView
are five elements. In addition, the sensor can go as high as the staggering
ISO 3200
, which would play a big role in those low-light shots, if noise is kept in check, and should also lower the need of a Xenon flash.