Motorola keeps on teasing Moto X: coming August 1st
22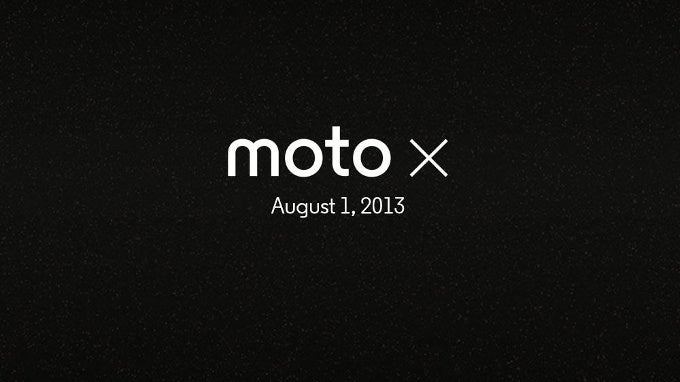 The
Motorola Moto X
is coming on August 1st and as hype builds up about the first Moto phone made under Google leadership, Motorola is teasing the announcement once again. It's the start of the week and Moto wants to prepare us for the huge event on Thursday, August 1st.
With this latest teaser however, Motorola brings nothing new about the Moto X.
By now, we have a pretty good picture of the Motorola Moto X, all drawn from rumors. Specs like the screen (4.7" 720p) look mid-range by today's standards, but it is the secret sauce under the hood that make the Moto X tick. Plus, the device is expected to arrive carrying an extremely low price, even lower than the Nexus 4.
Under the hood, the Moto X is expected to come with the same
X8 chip
with a dedicated natural language processing (NLP) core that listens to you at all times with the 'Open Mic' function. A better camera is also coming up with a 10-megapixel
'Clear Pixel' shooter
expected.
Make sure to take a look at our round-up of
all we know about the Moto X
.
We will be covering the August 1st Moto X event
live as it happens of course and expect to see hands on coverage as well.
source:
@Motorola Mobility